Wrist Strap
Regular price
$2.00
Sale price
Share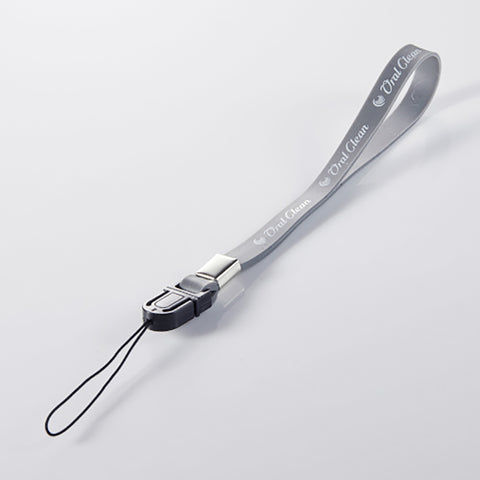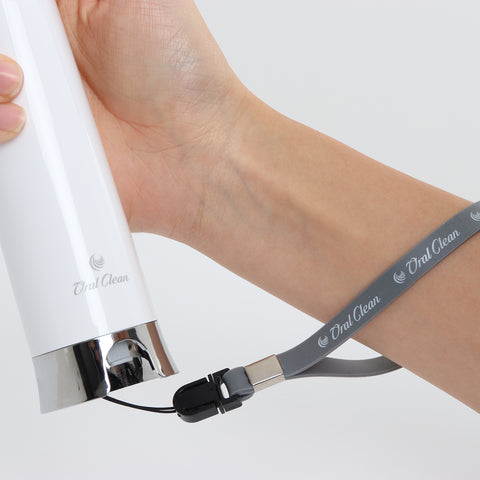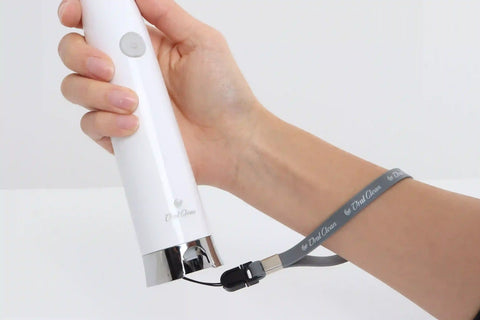 Convenient and Lightweight Wrist Strap
Allows for secure and stable use without the worry of dropping or losing the product.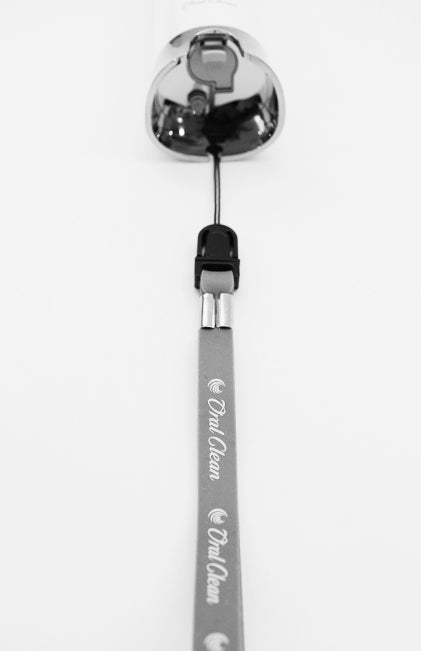 Non-slip and Stable Silicone Material
Made with safe and stable silicone material that provides a secure grip.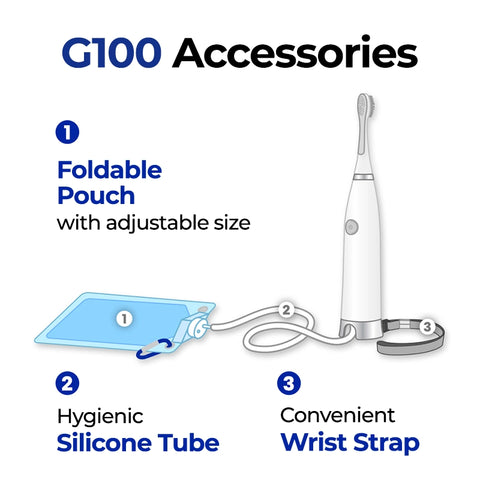 G100 Accessories
Foldable Pouch
You can conveniently open the lid to clean and dry it, and then fold it for storage. It also comes with a dedicated loop, allowing you to hang it on clothes or nearby objects for easy use.
Silicon Tube
Through a silicone tube that is safe for the human body, you can hygienically dispense water. It can be connected to the nozzle at the bottom of the toothbrush and the nozzle of the foldable pouch.
Wrist Strap
You can securely use the product without dropping it by using a wrist strap.
Specifications
▪️ Model Name : G100 Wrist Strap
▪️ Components : 1 Wrist Strap
▪️ Materials : Silicone
▪️ Country of Manufacture : South Korea