G100 Brush Head Pack
Regular price
$39.00
Sale price
Share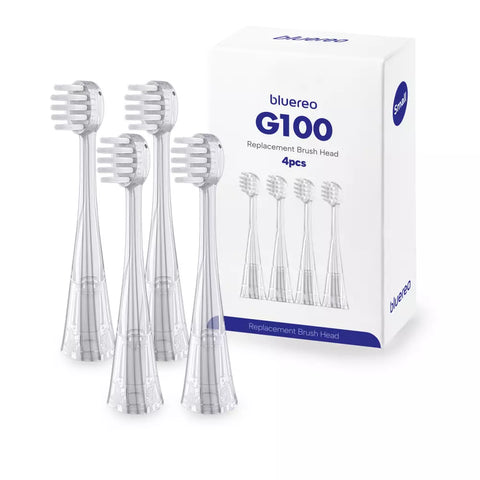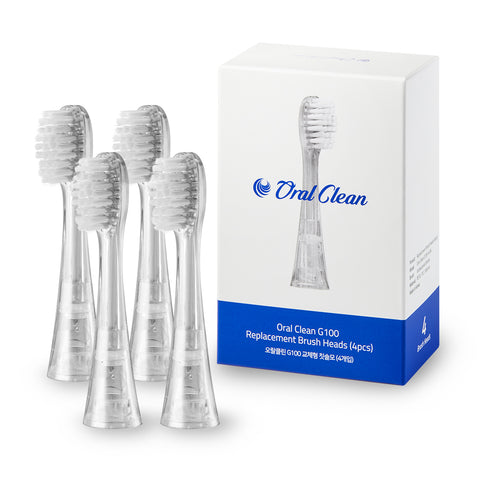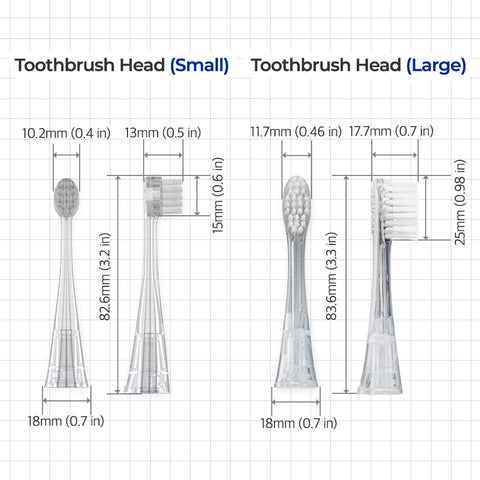 Warranty & Customer Service - bluereo US OFFICE
📞 (440) 567-9675
✉️ service@bluereous.com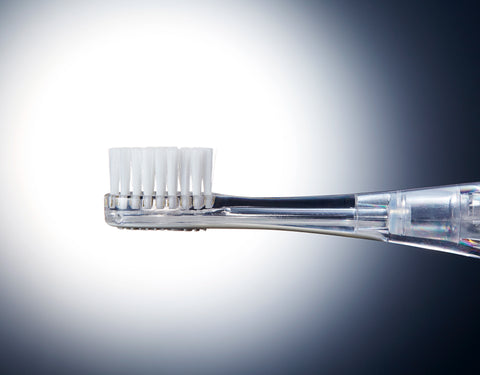 Antibacterial Bristles for Sensitive Teeth and Gums
You can brush comfortably and effectively with soft Antibacterial bristles, specially designed for sensitive teeth and gums.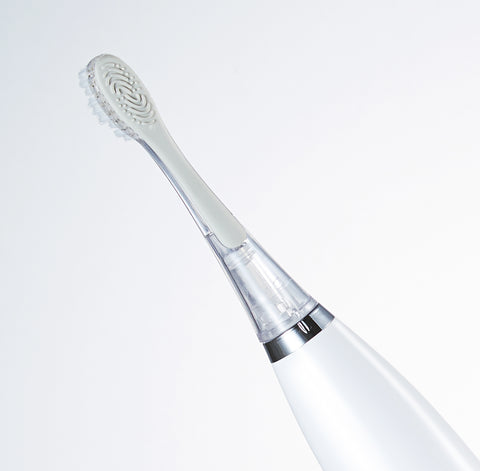 Wide Tongue Cleaner Made of Gentle Material (Large size only)
The tongue cleaner is made of gentle material to provide a wider surface area.
It is designed to prevent tooth damage even when chewing on the brush during brushing.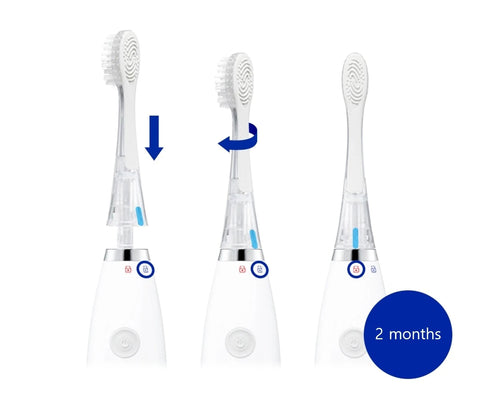 Easy & Convenient Replacement
The transparent Brush Head can be detached from the G100 body for easy replacement. It is convenient for the replacement process is designed to be very simple.
It can be easily assembled by inserting and , twisting making it accessible to anyone.
Replace the Brush Head every 2 months
Experience the best brushing effect by regularly replacing the Brush Head!
- Using worn-out Brush Head for a long time may cause damage to the gums.
- Continued use for more than 2 months may result in worn-out Brush Head, leading to a decrease in cleaning effectiveness.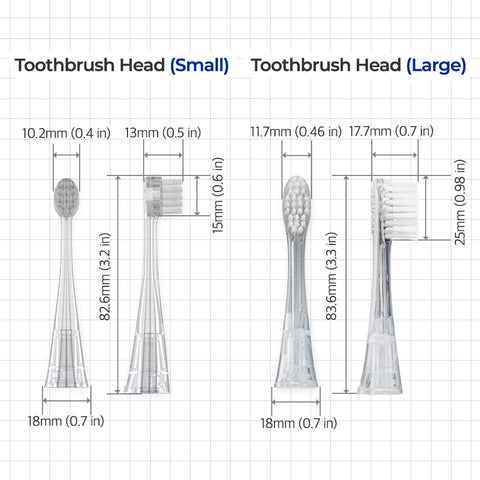 Choose between two brush sizes for a personalized clean
We offer the convenience of choice. Experience personalized oral care with two brush sizes in the same suction power.
Specifications
▪️ Model Name : G100 Brush Head Pack (Large)
▪️ Brush : White Bristles
▪️ Components : 4 Brush Heads
▪️ Materials : PETG/PC/Silicone
▪️ Country of Manufacture : South Korea

▪️ Model Name : G100 Brush Head Pack (Small)
▪️ Brush : White Bristles
▪️ Components : 4 Brush Heads
▪️ Materials : PC/Silicone
▪️ Country of Manufacture : South Korea