G100 Accessory Kit (Brush Head, Pouch, Tube, Cleaning Brush, Strap, Cable and Adapter)
Regular price
$39.00
Sale price
Share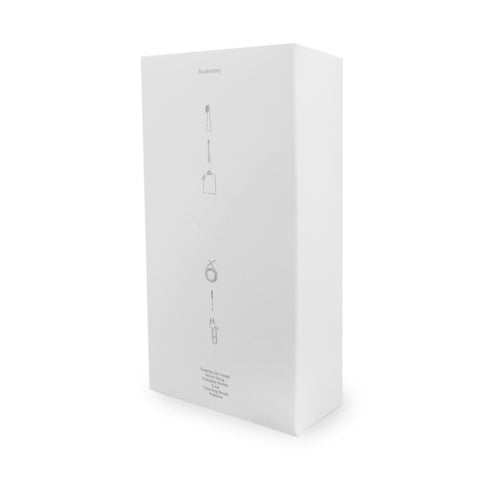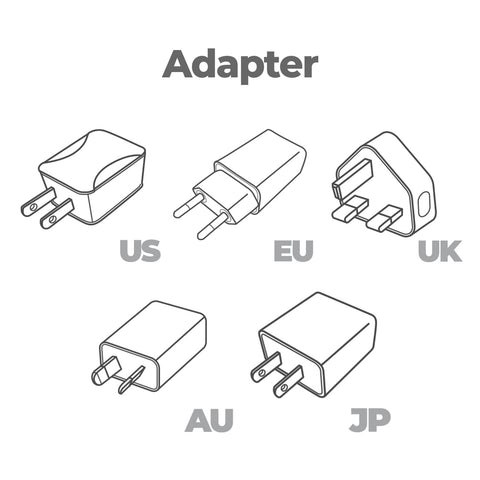 ❓ What's in the box

Brush Head (Large), Tube, Cleaning Brush, Wrist Strap, Foldable Pouch, Cable and Adapter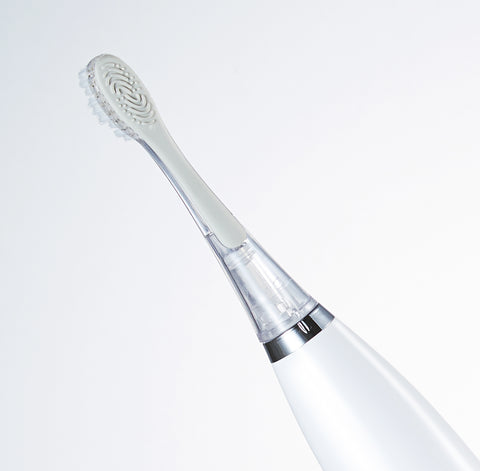 Large Size Brush Head
Wide Tongue Cleaner Made of Gentle Material

The tongue cleaner is made of gentle material to provide a wider surface area. It is designed to prevent tooth damage even when chewing on the brush during brushing.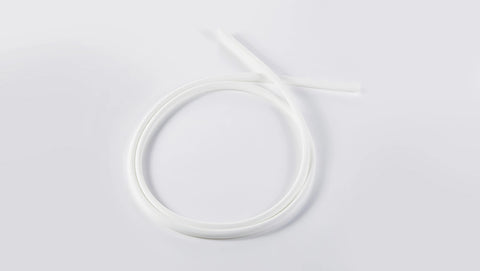 Tube
Safe and Hygienic Silicone

Made with silicone that is safe for the human body, it can be easily separated for convenient cleaning.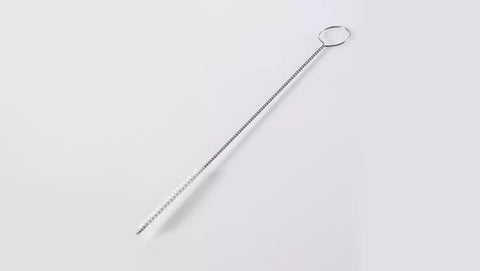 Cleaning Brush
Ultra-fine Bristles

The ultra-fine bristles help clean effectively.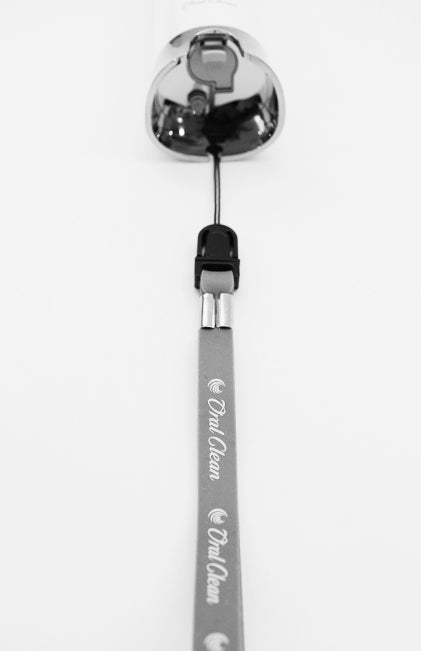 Wrist Strap
Non-slip and Stable Silicone Material

Made with safe and stable silicone material that provides a secure grip.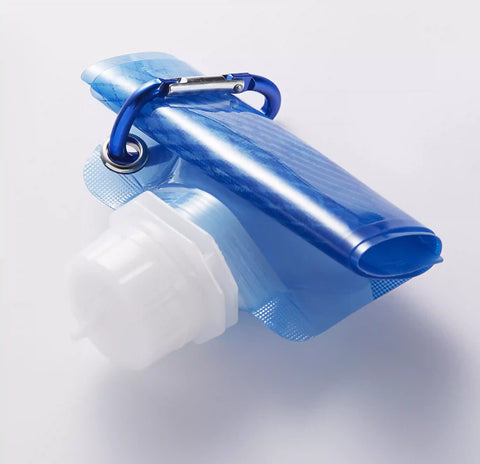 Foldable Pouch
Easy Cleaning and Storage

The lid can be opened for easy cleaning, the pouch can be folded for convenient storage.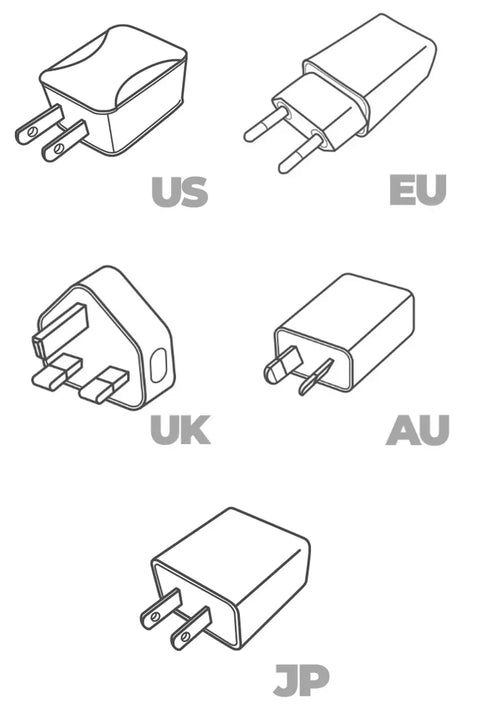 Charging Adapter
It is possible to choose an adapter, and it is necessary to verify the compatibility of the adapter with the electrical outlets of different countries.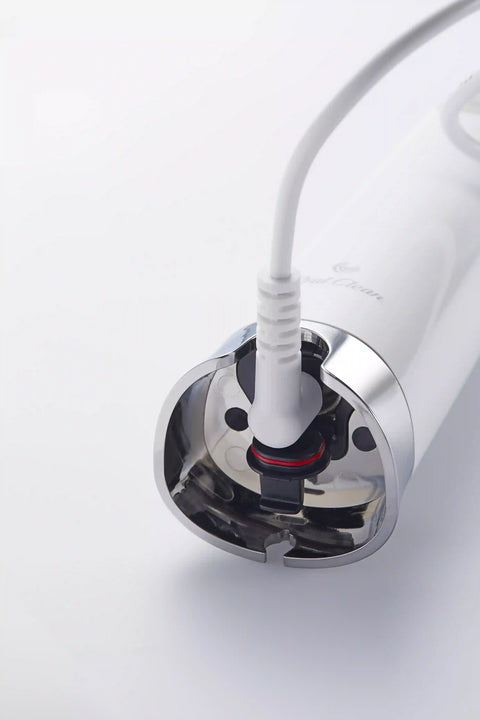 Adapter Cable
Featuring a bent connector designed to fit the product, allowing stable charging while standing.