Chicago Dental Society Midwinter Meeting kicks off
 Marking its 158th year, the CDS Midwinter Meeting will showcase more than 140 speakers and offer more than 240 different programs covering a wide range of topics within the dentistry field.
 The three-day event is taking place in the heart of the Windy City at the McCormick Plaza West from Thursday, Feb. 23 through Saturday, Feb 25.
 Dental experts from across the country will be speaking on a wide assortment of dental topics within their fields of expertise. Topics and sessions range from hygiene, digital dentistry, implants, and technology. Some of the many exciting sessions you can attend include Todd Snyder's Ceramic Veneers: Systems and secrets to create ultimate smiles, David Clark and Lauren Yasuda Rainey's session on Epidemic of cracked teeth, from mild to wild and Charles Loretto's owning your dental practice, bridge to financial freedom.
 This year the exhibit floor will feature the latest products for dentists and their teams to test out and purchase. And there are several special events including a General Session, Early Career Dentist Reception, a Dental Student Reception as well as a culminating event Saturday night, the President's Dinner Dance, at the Hyatt Regency Chicago Hotel.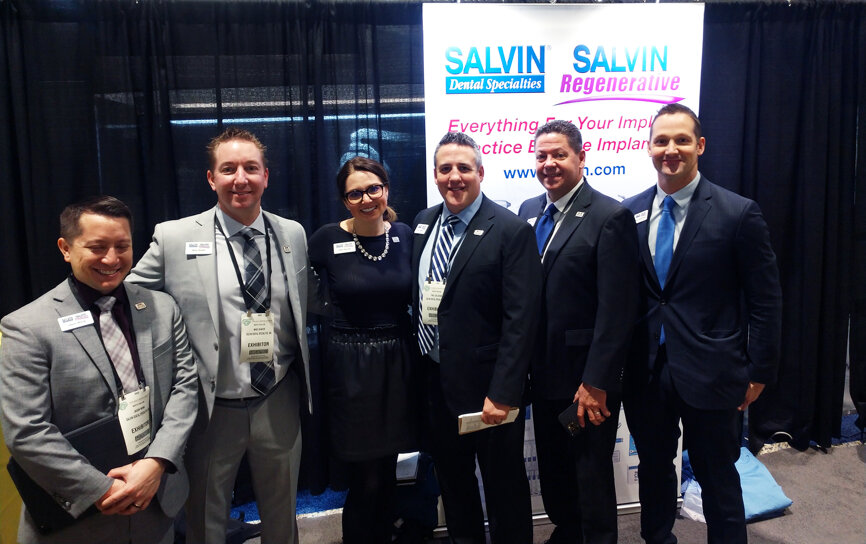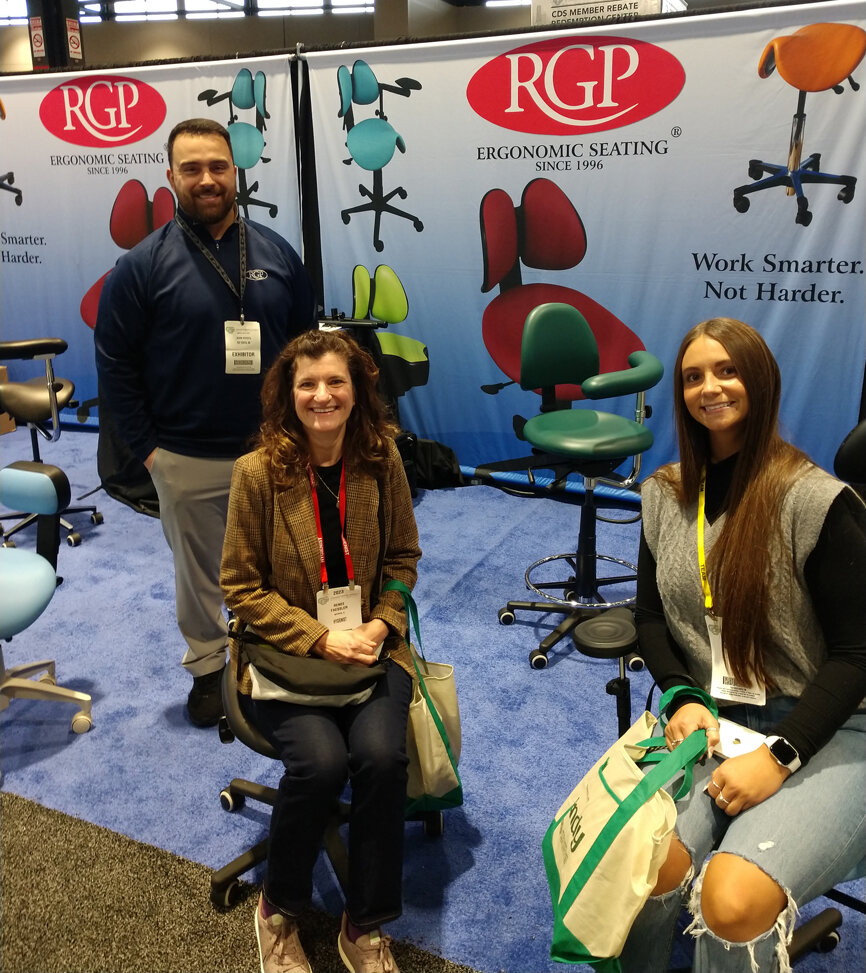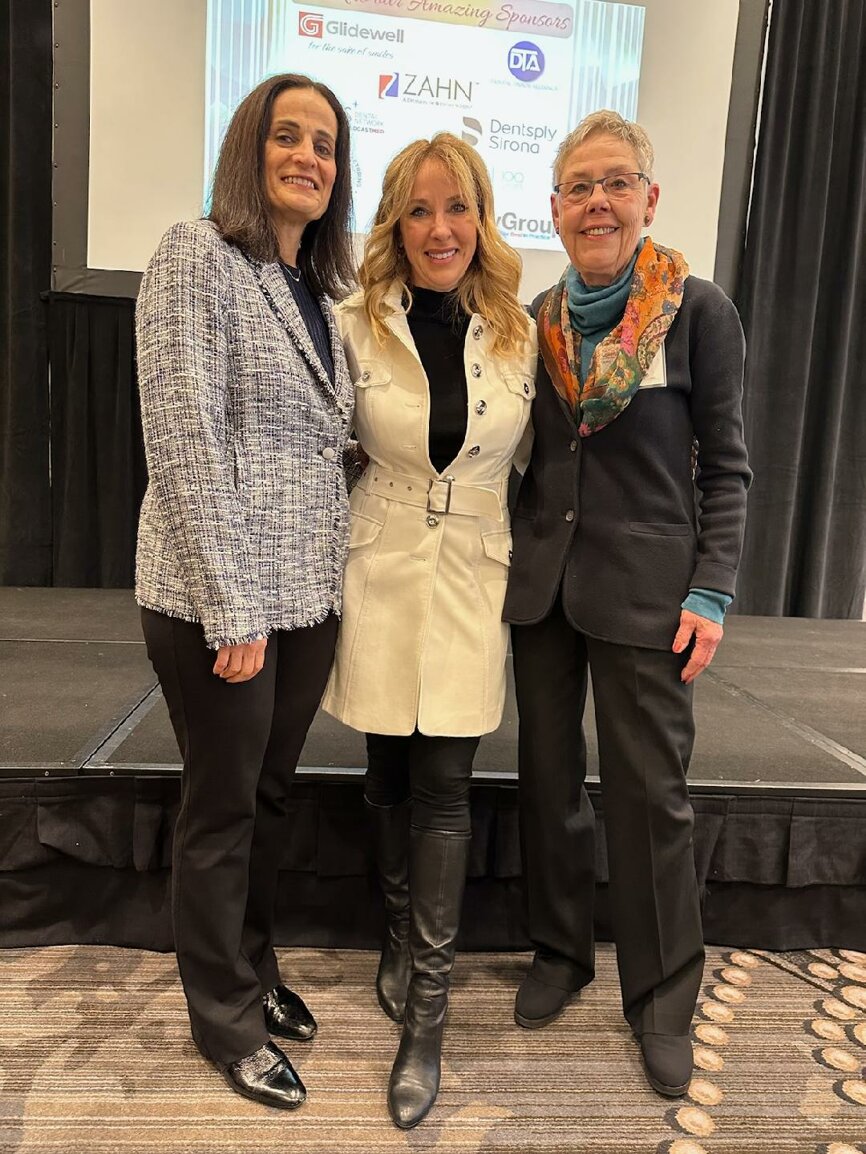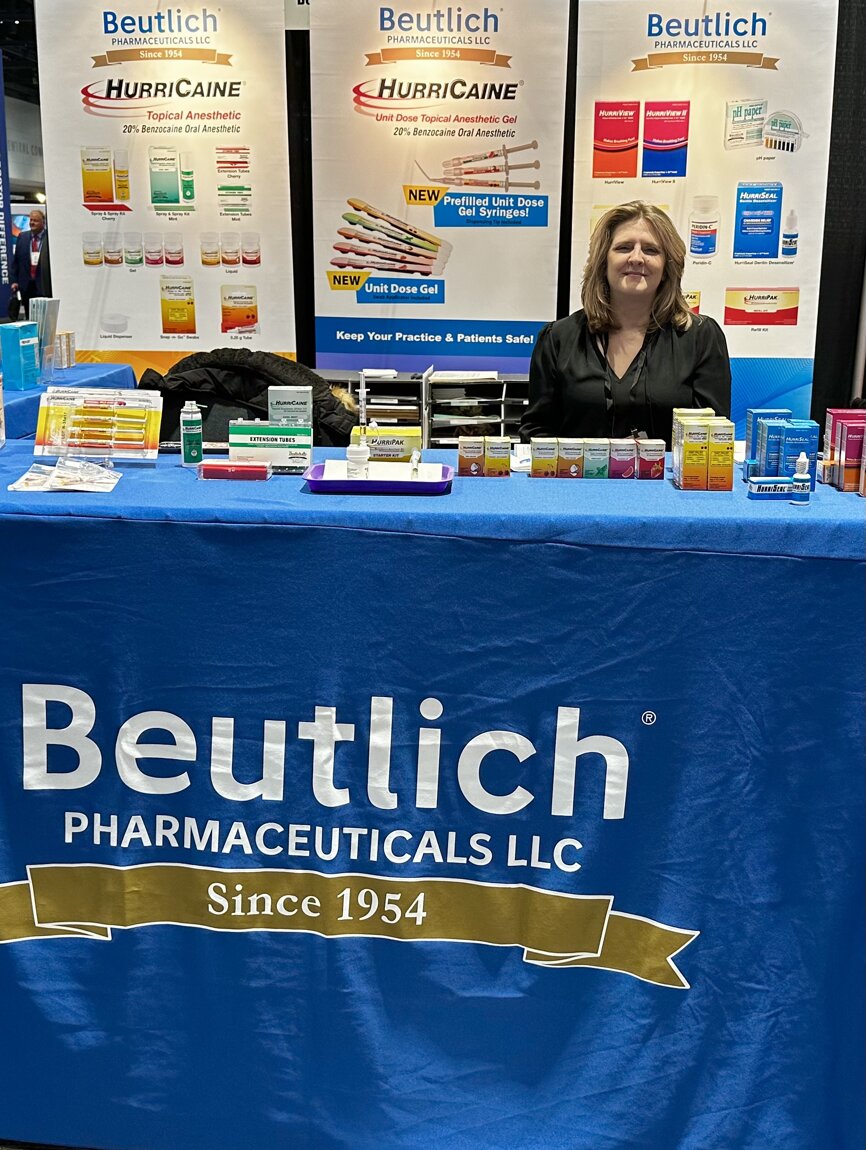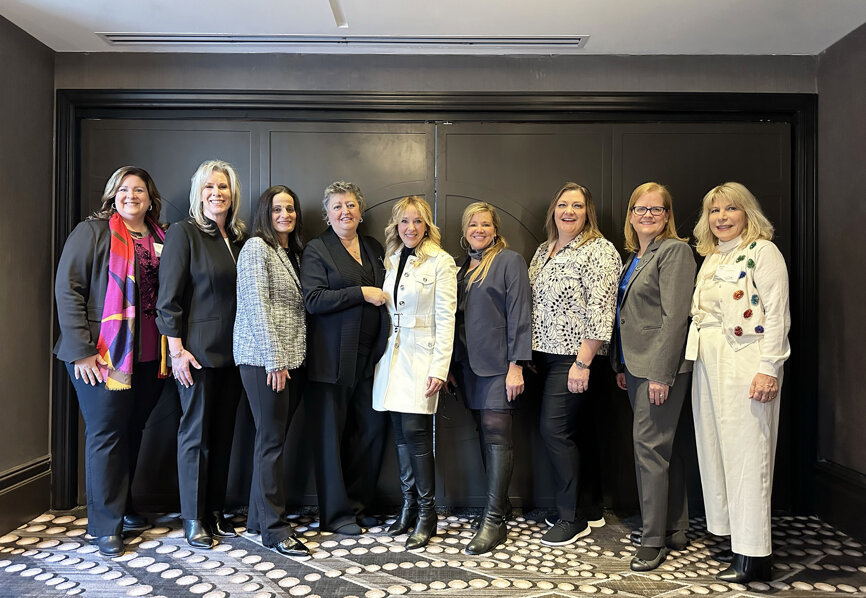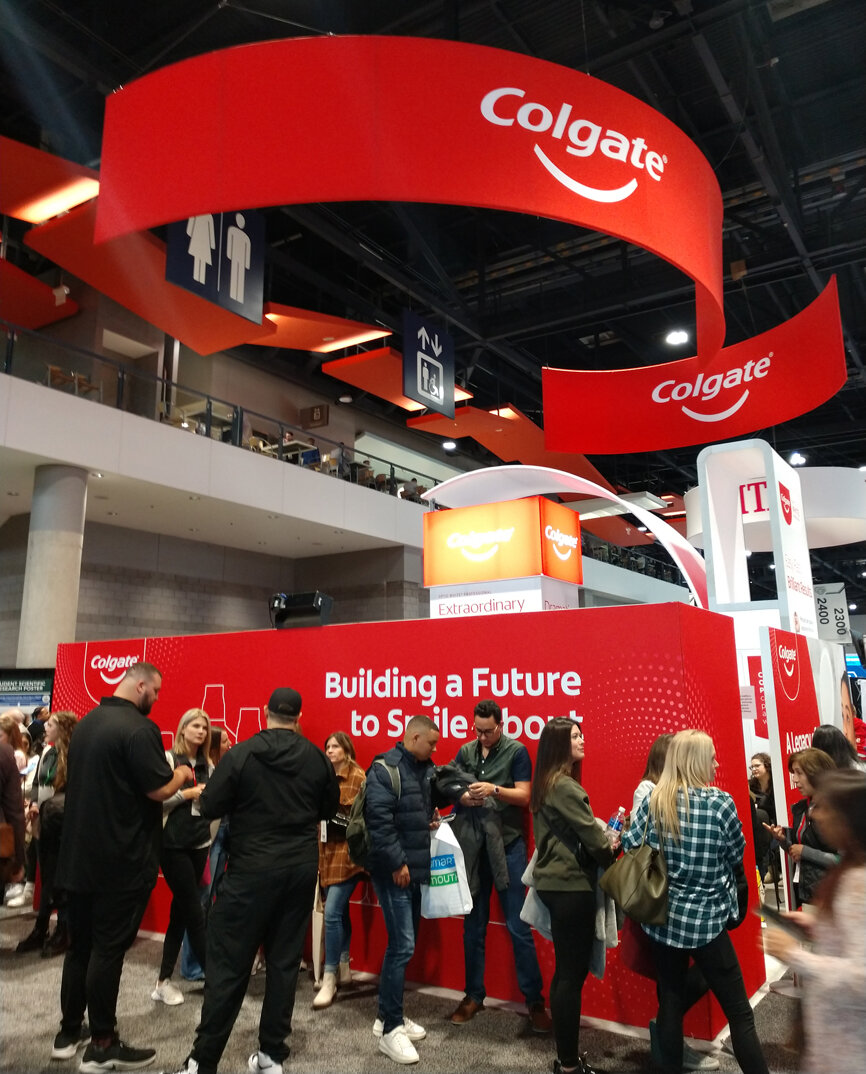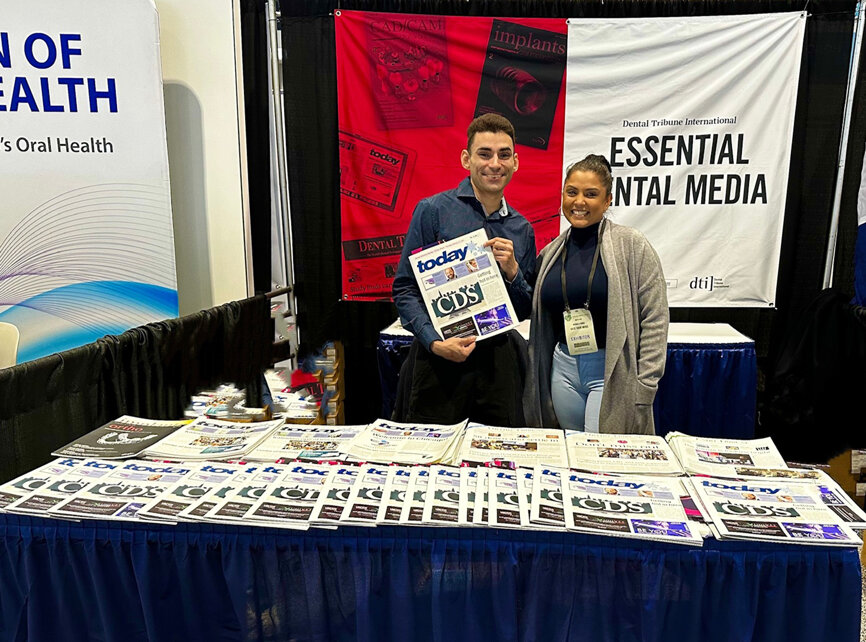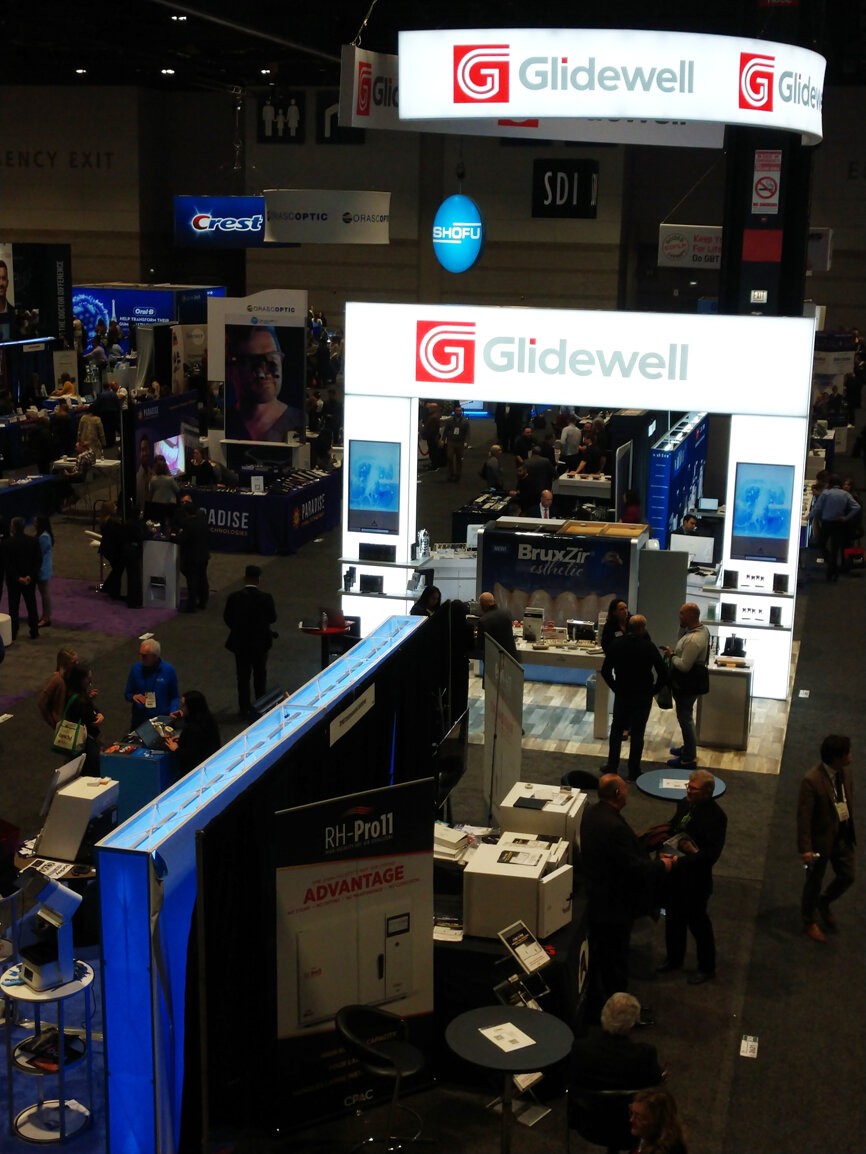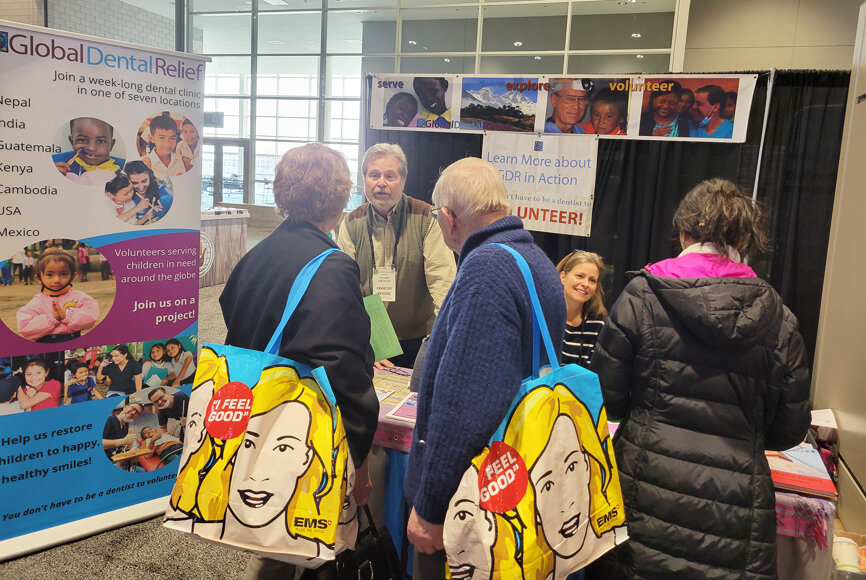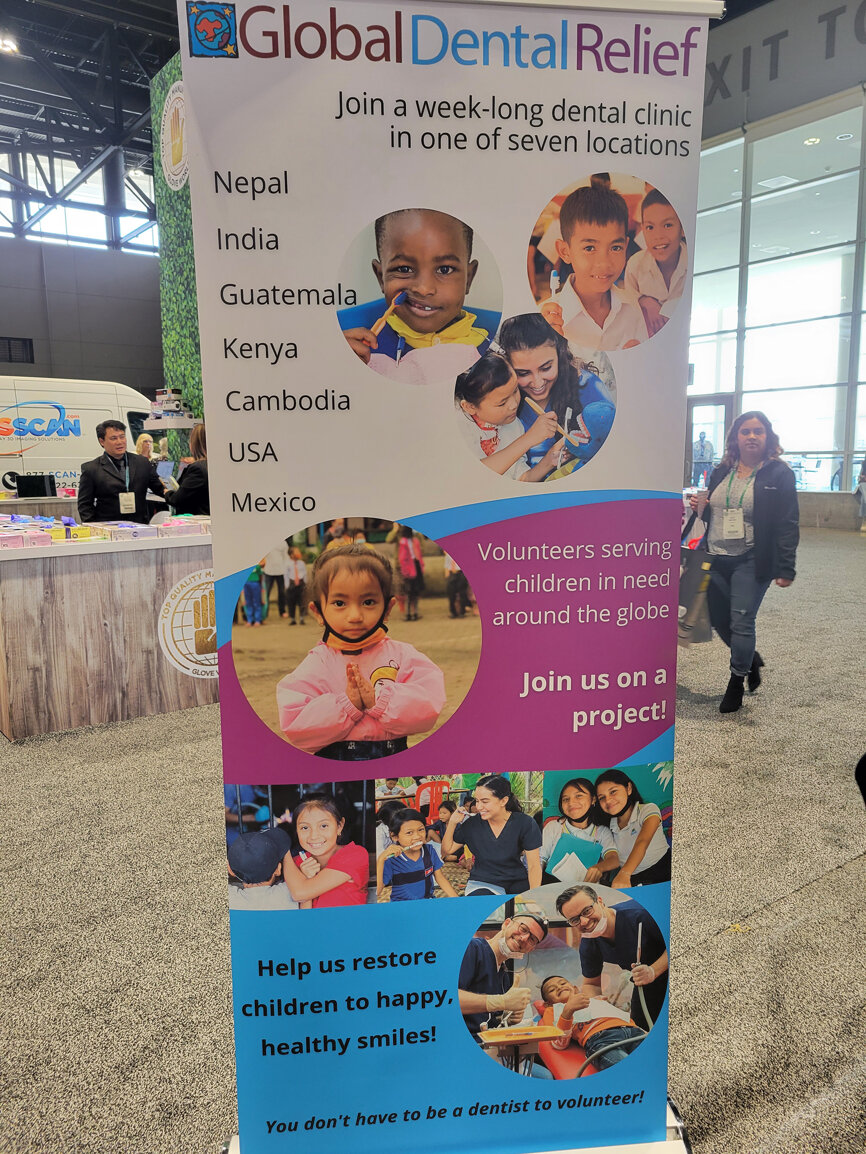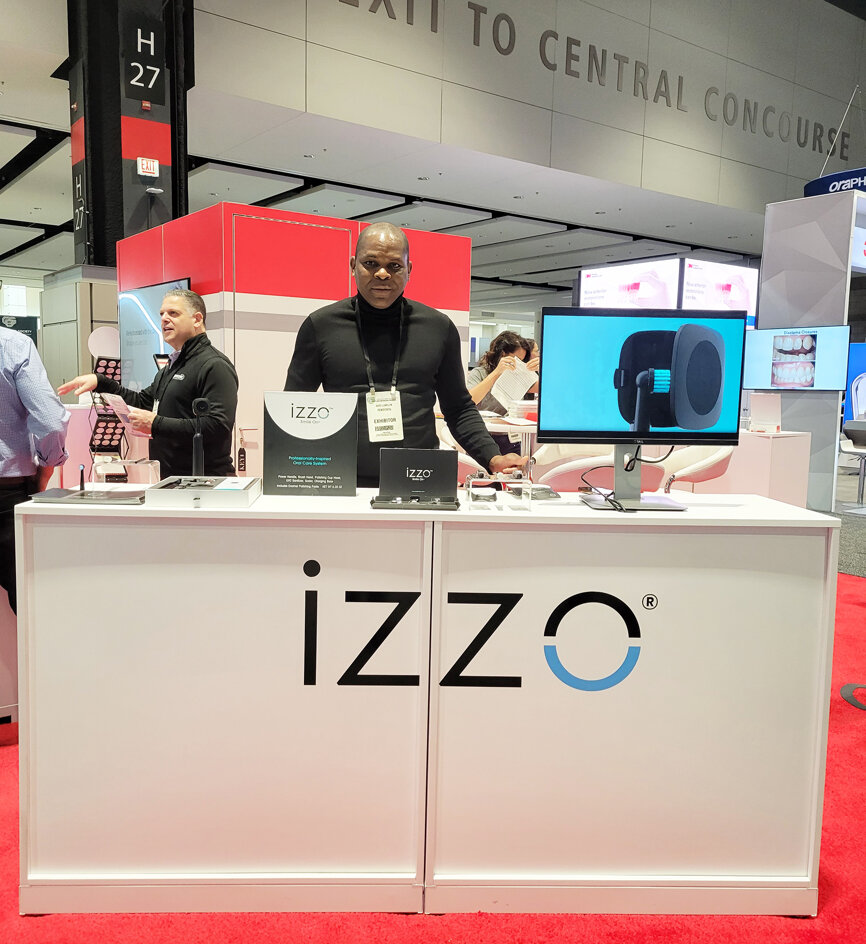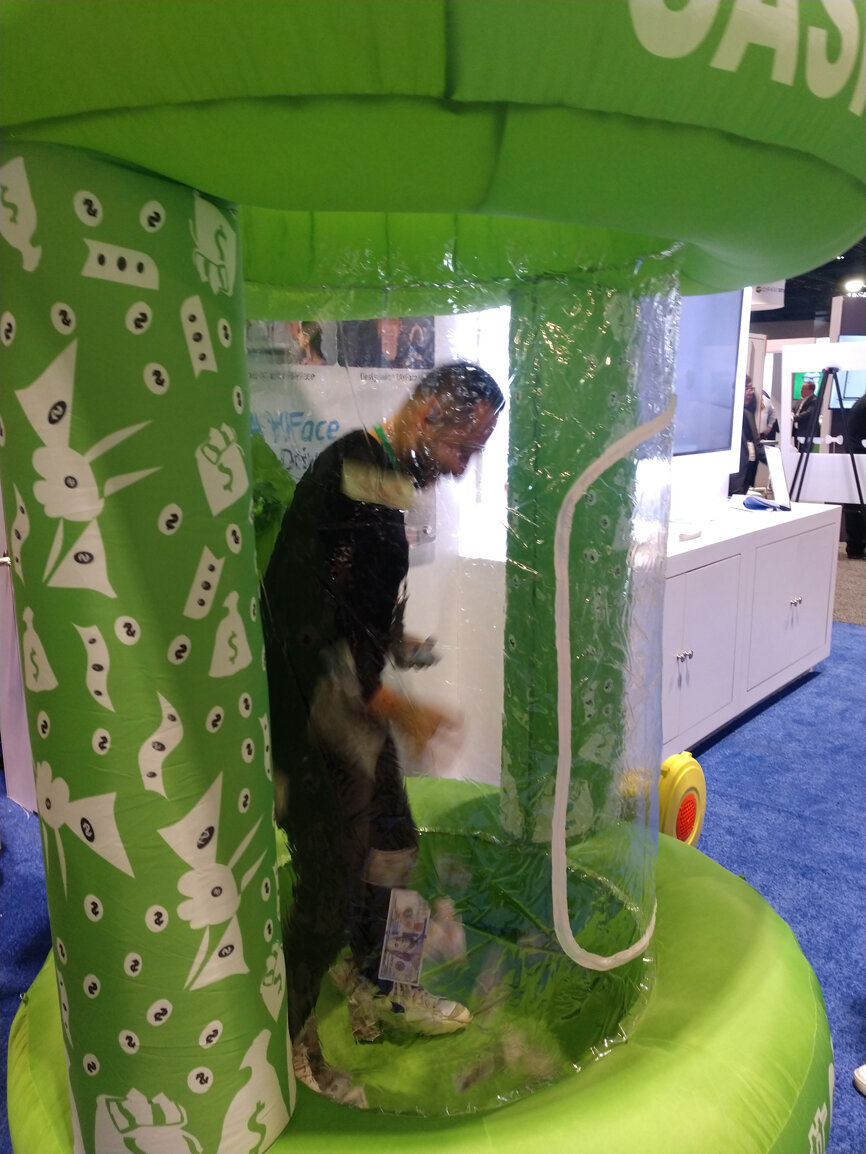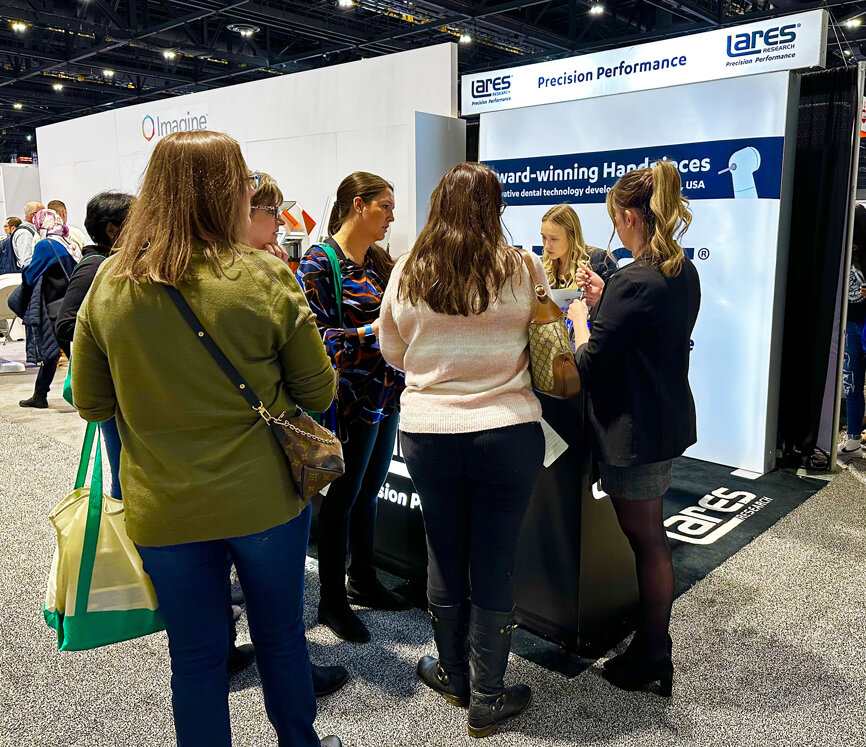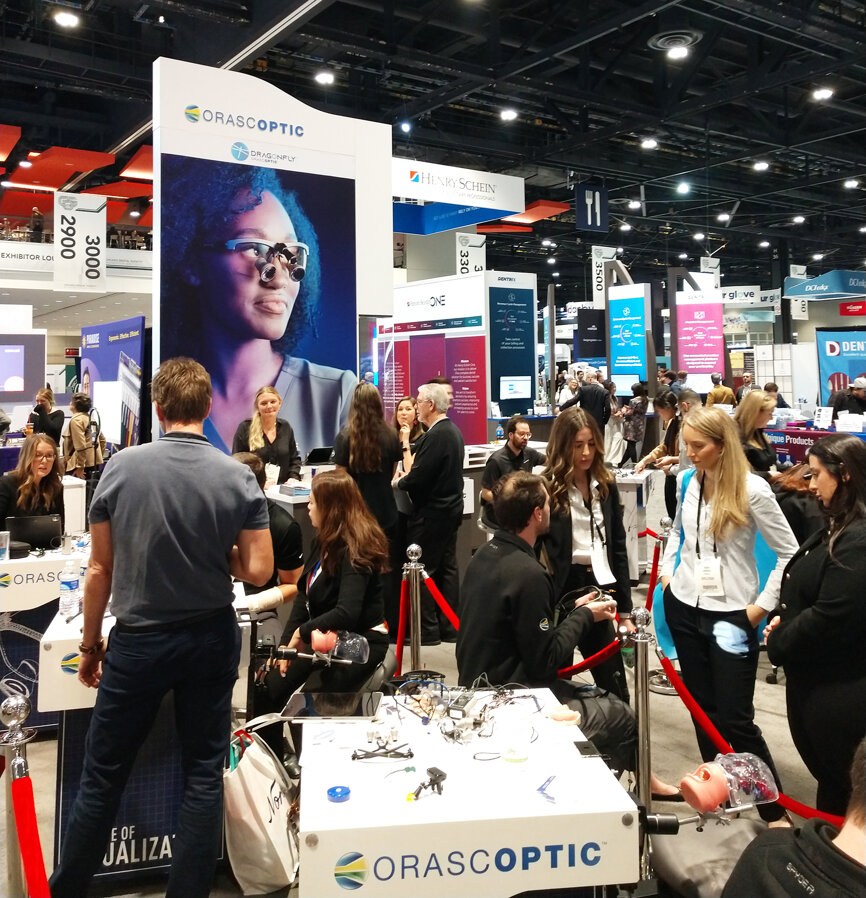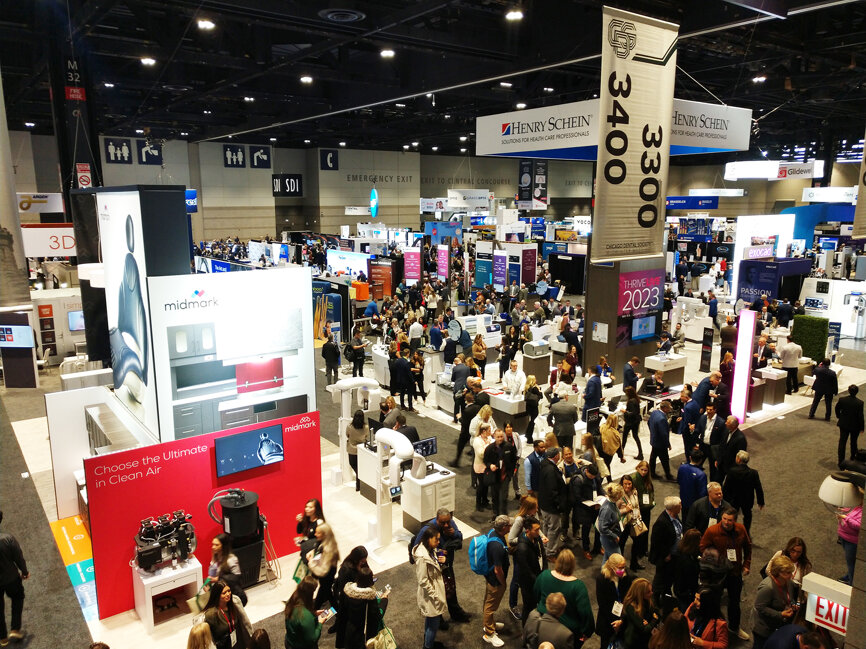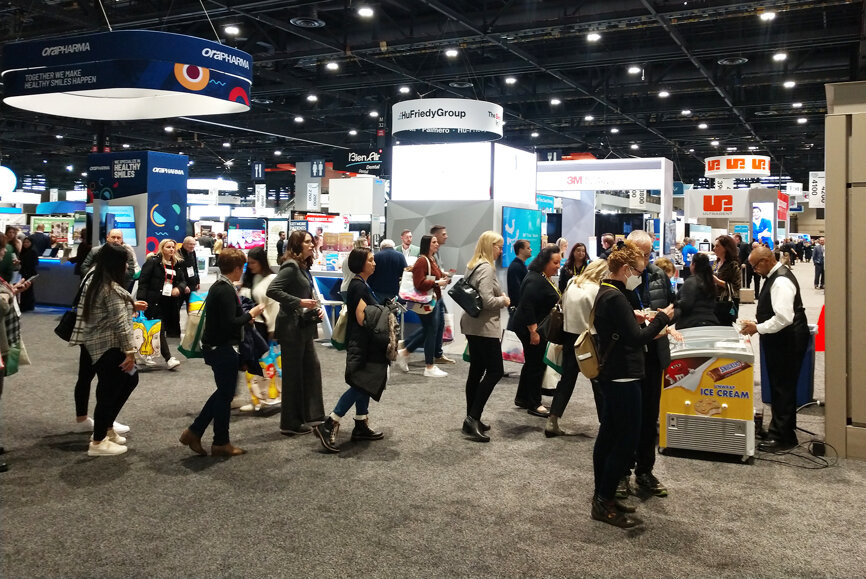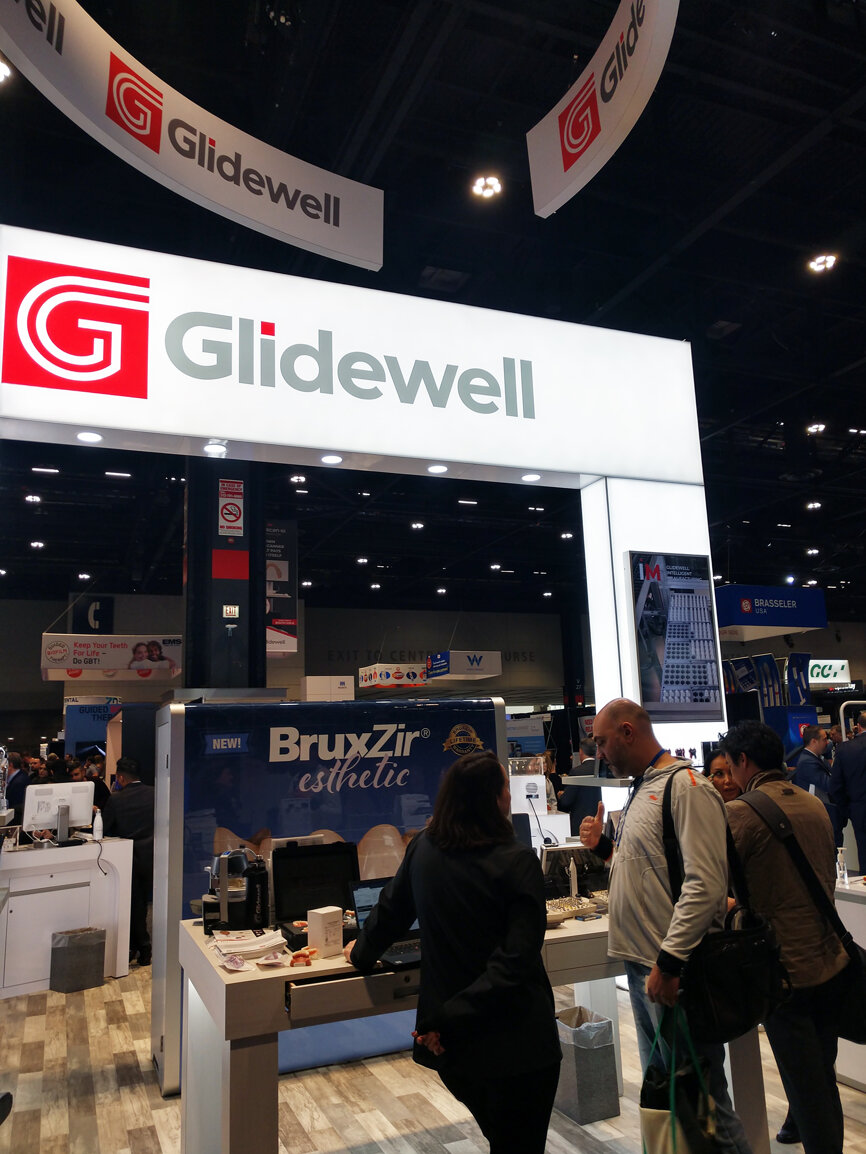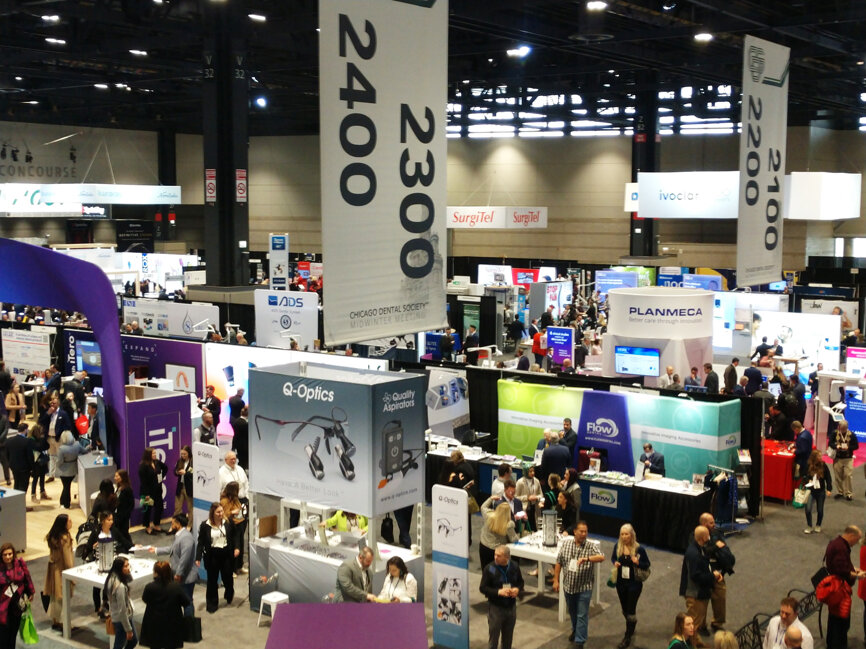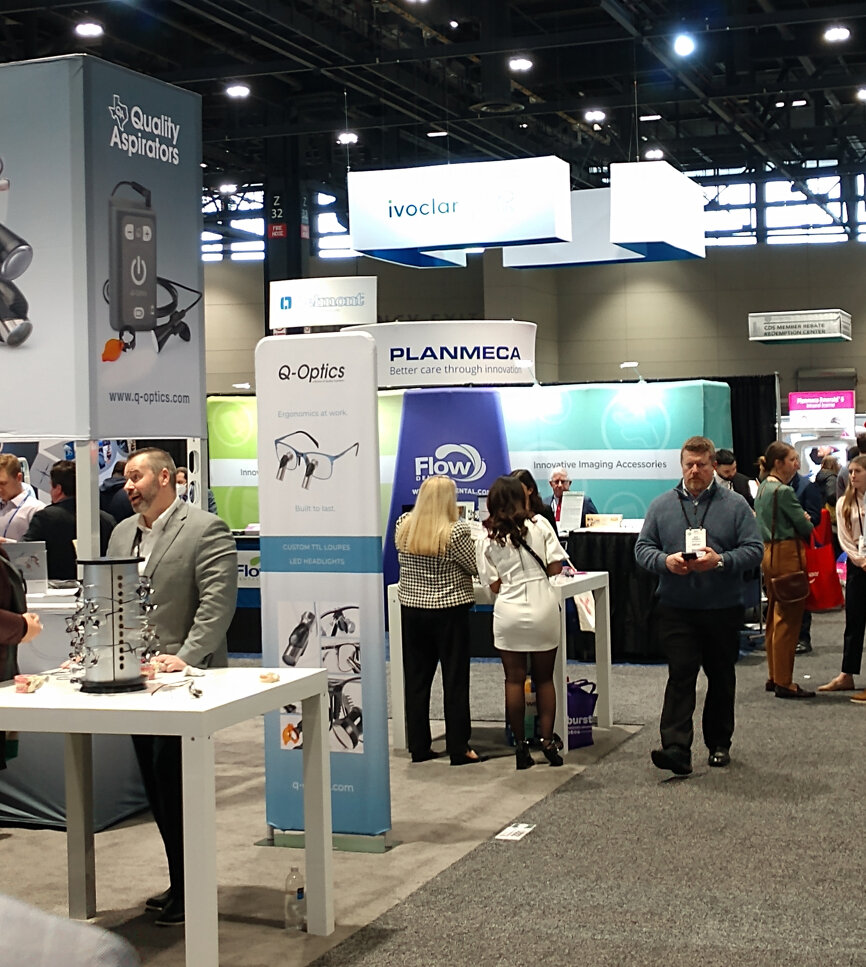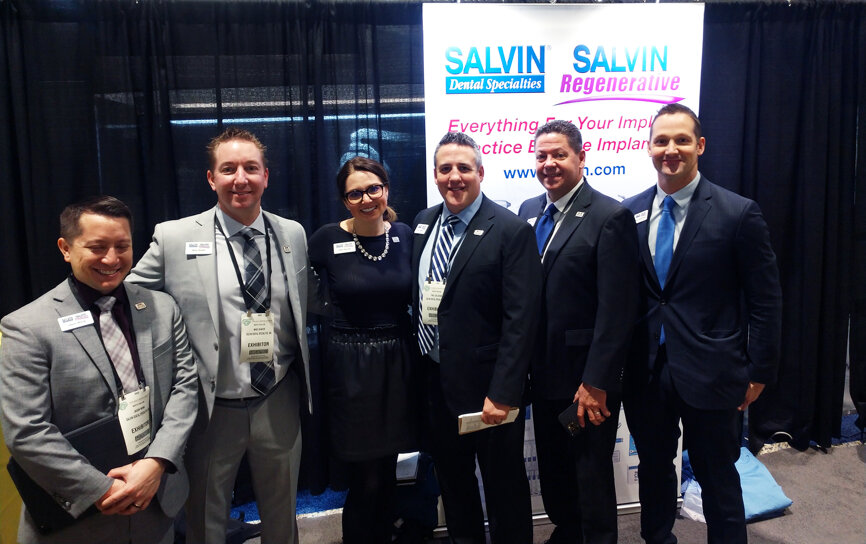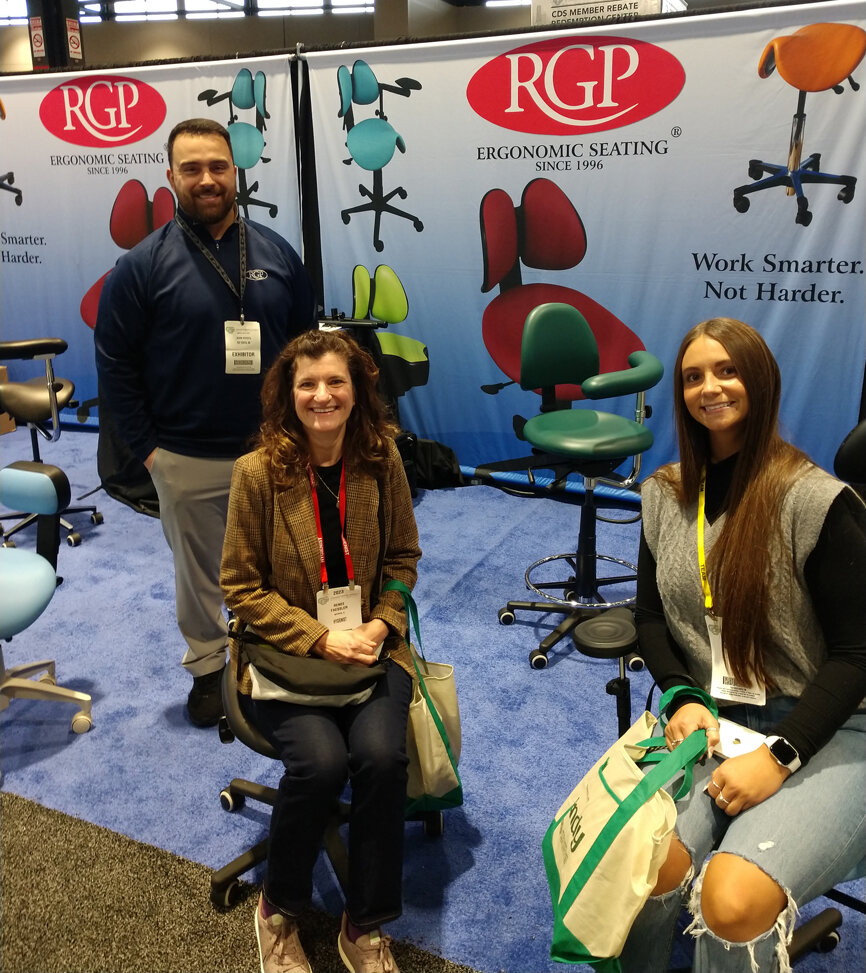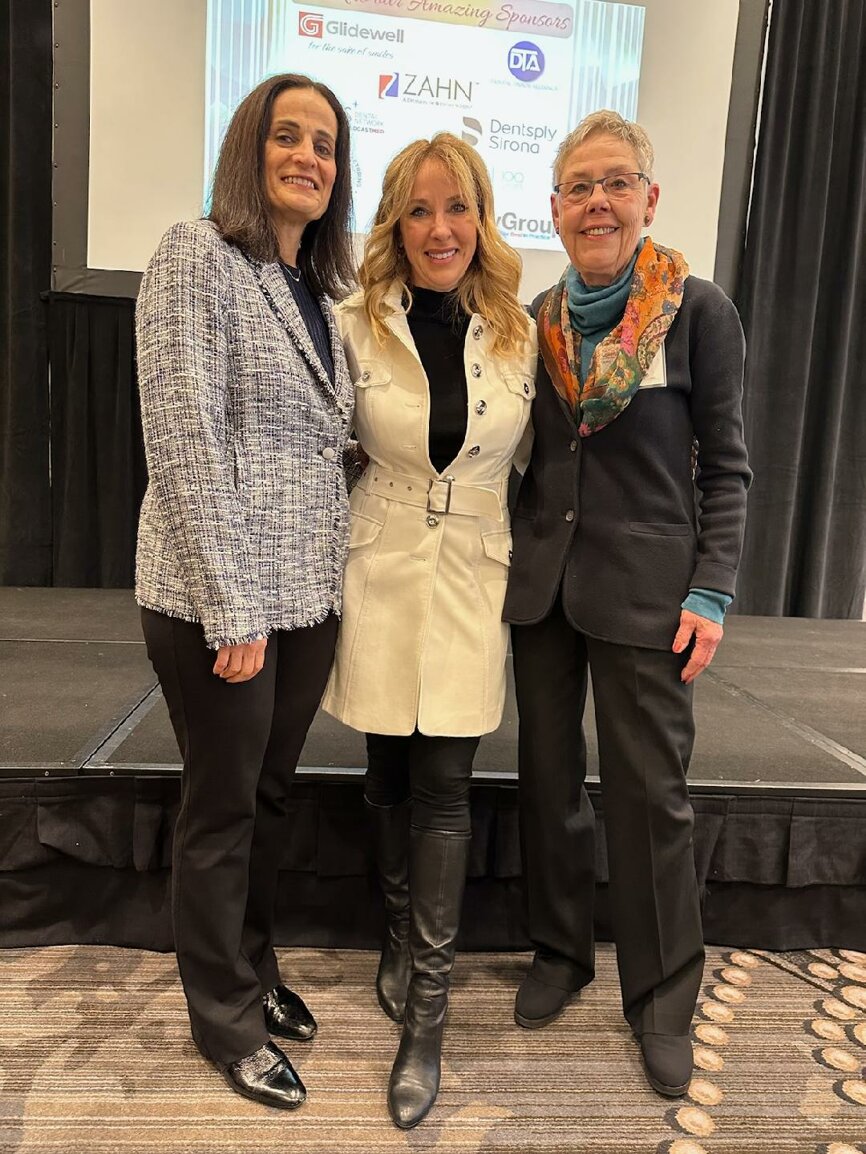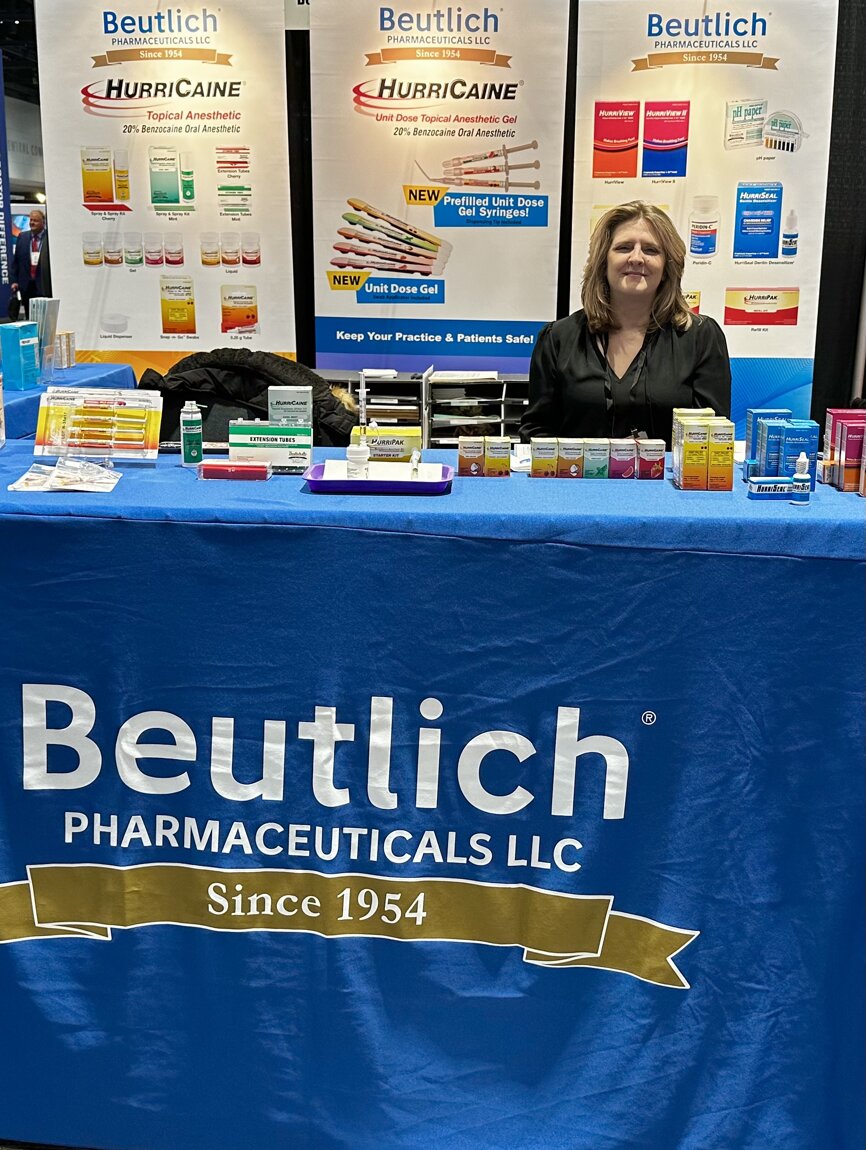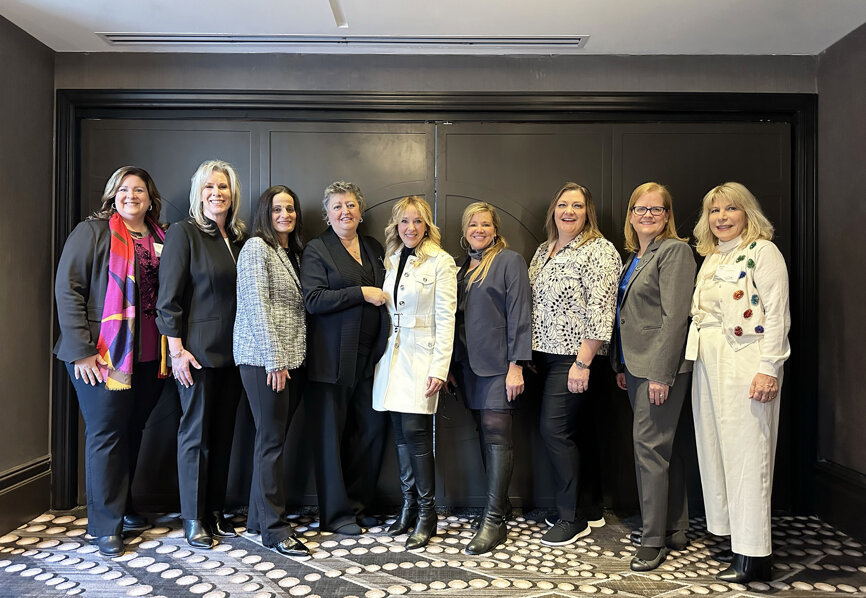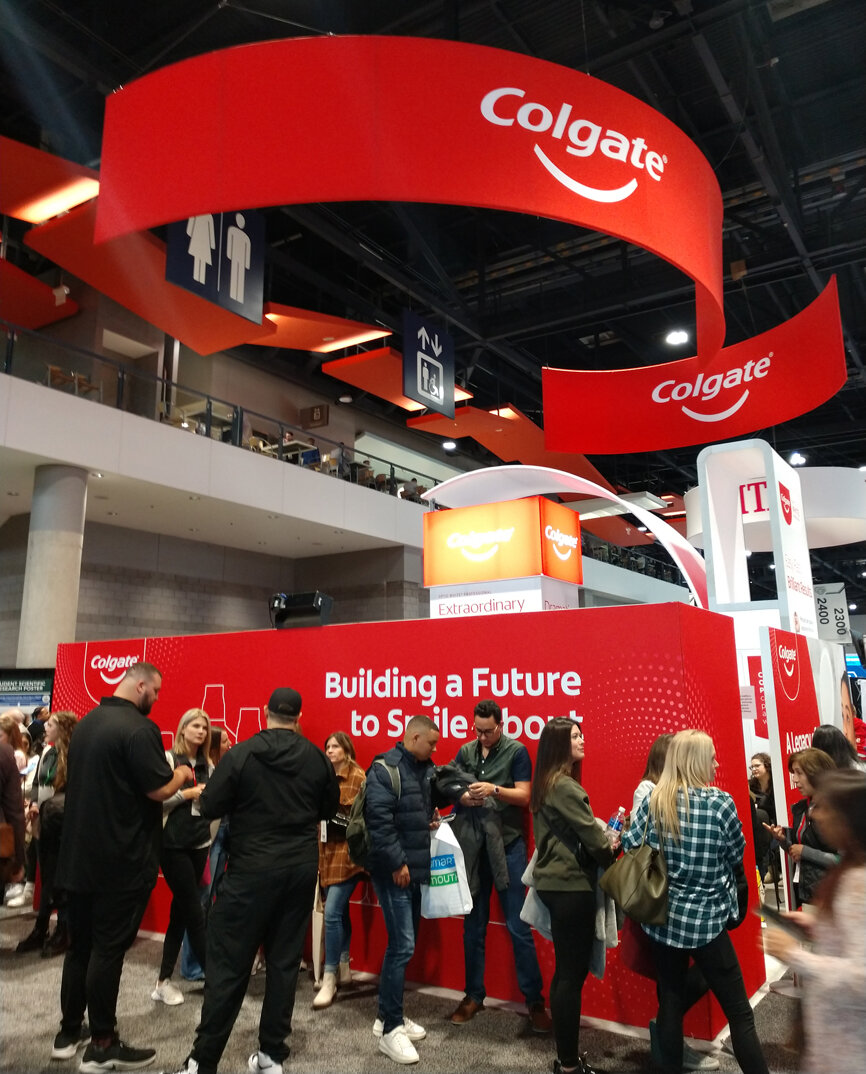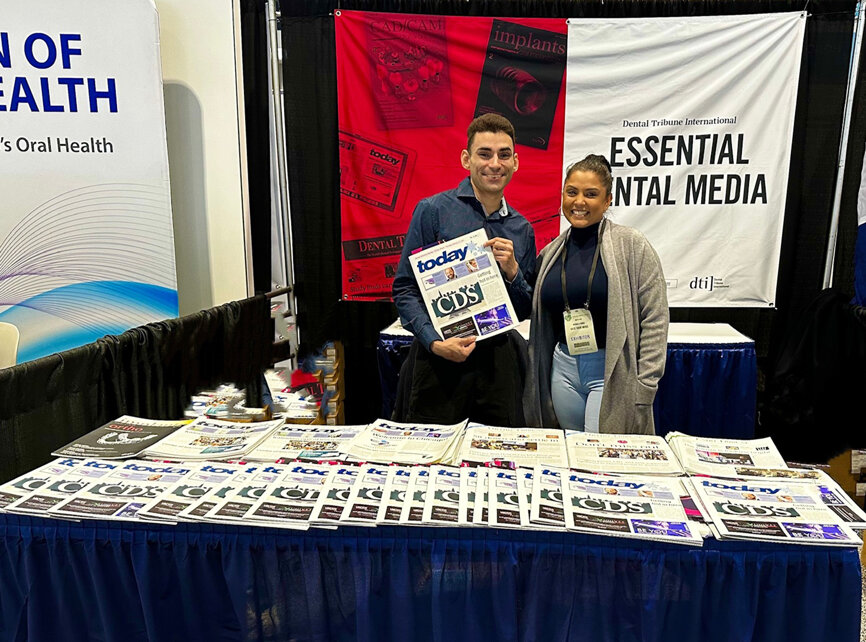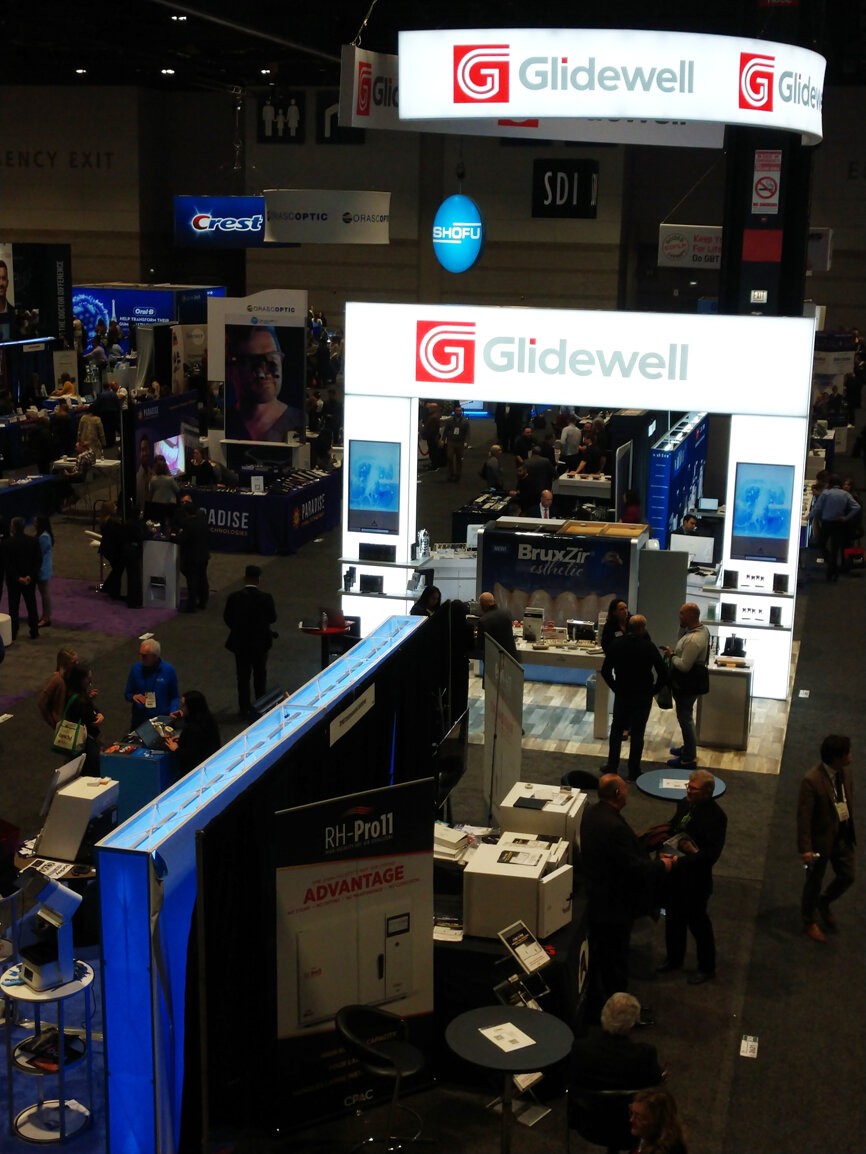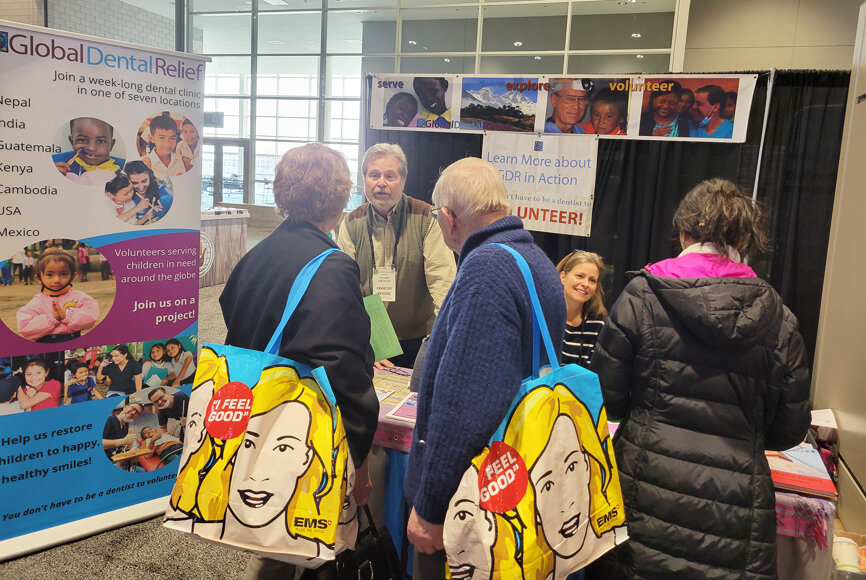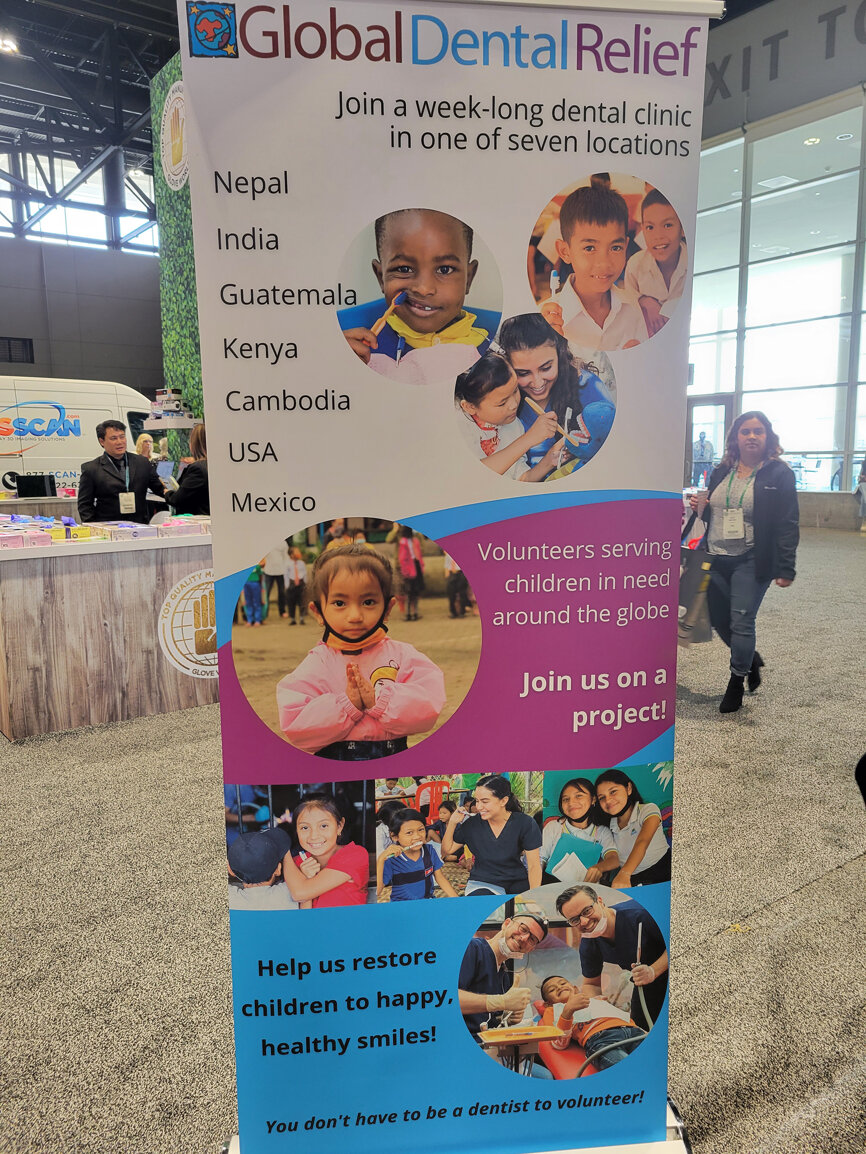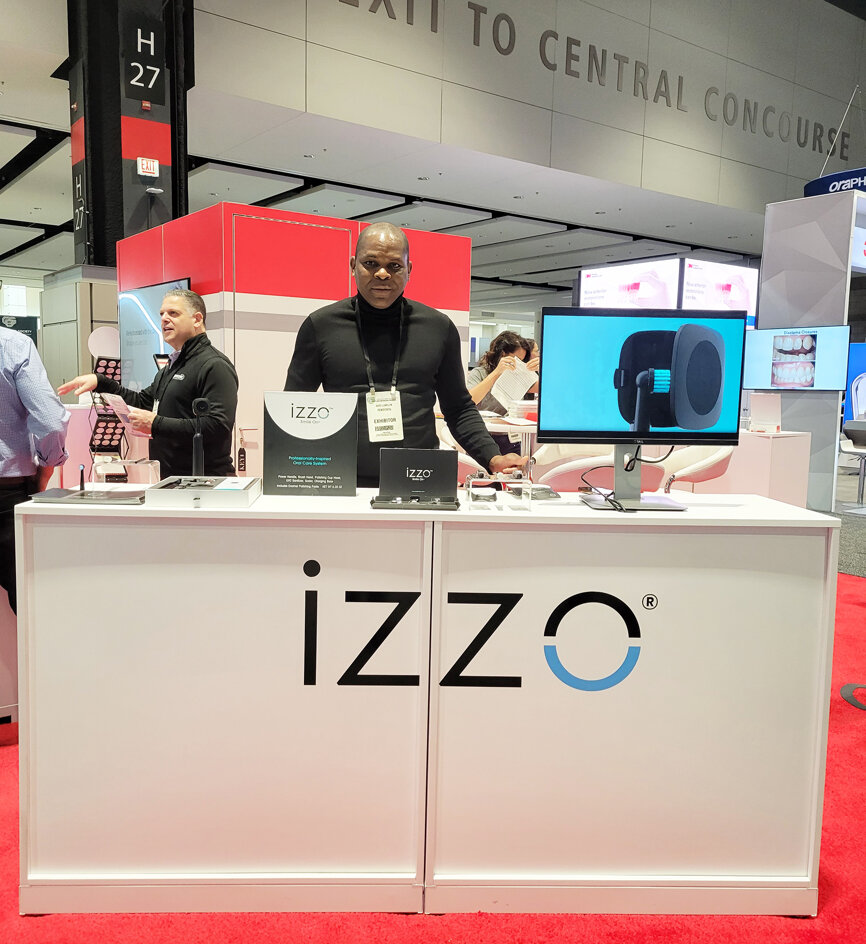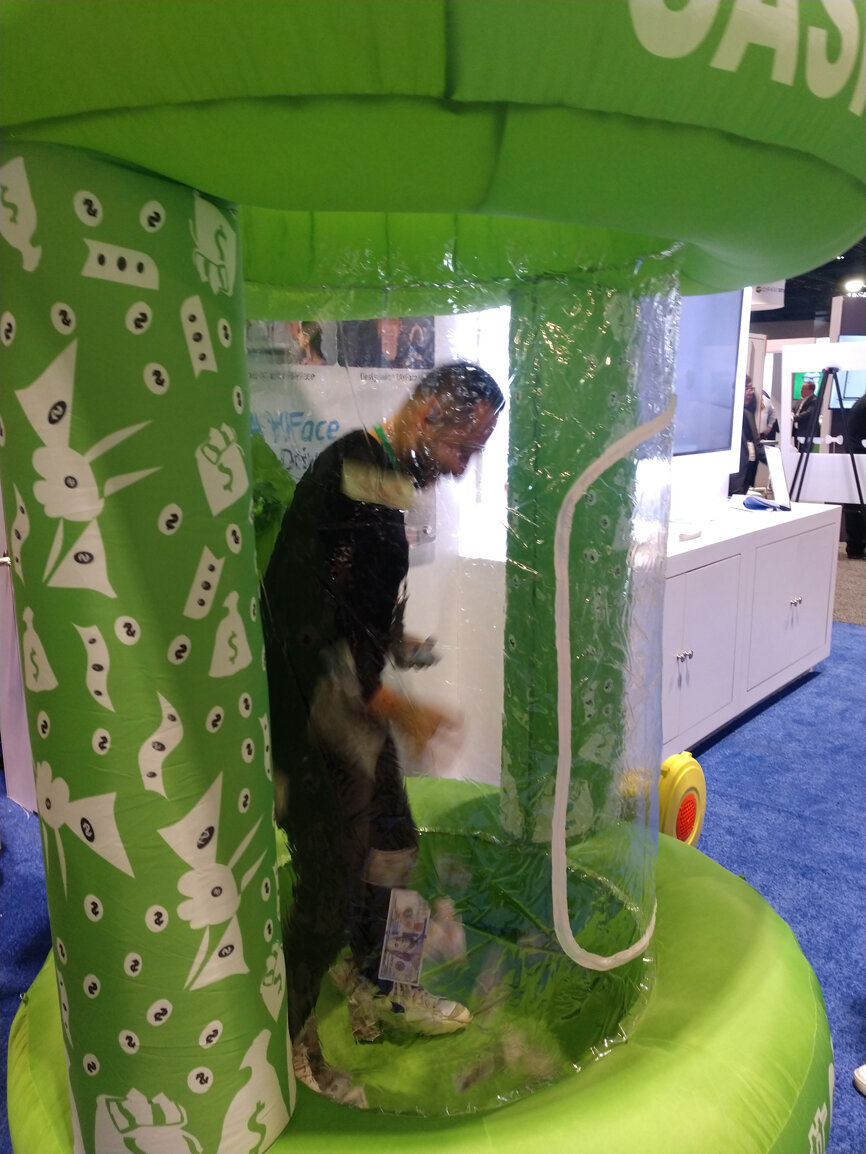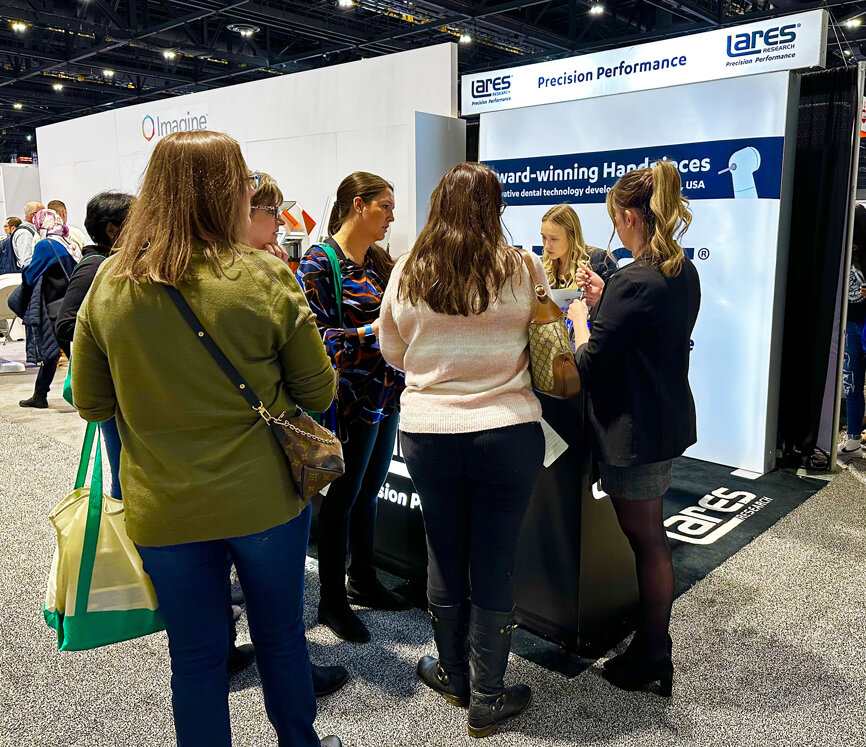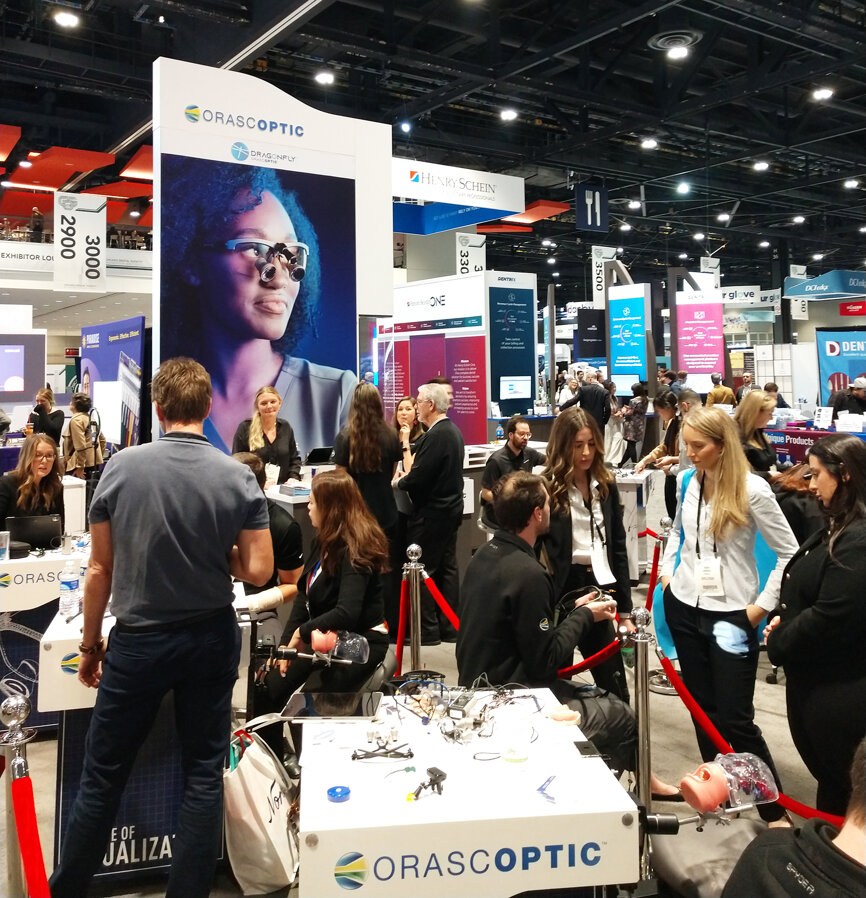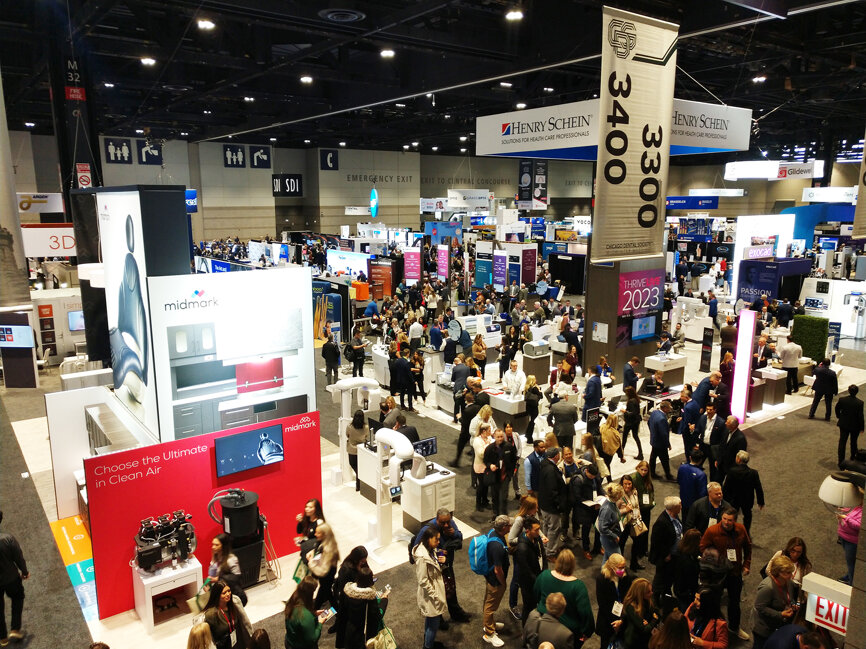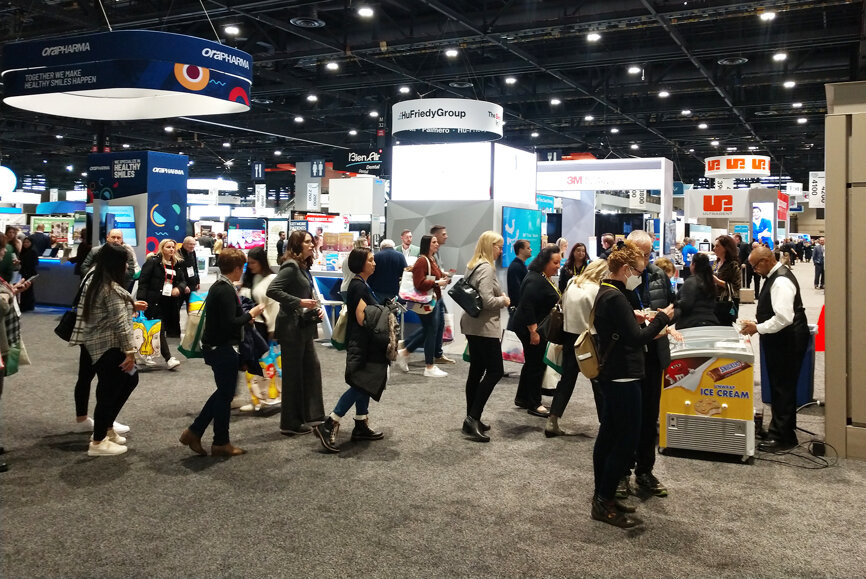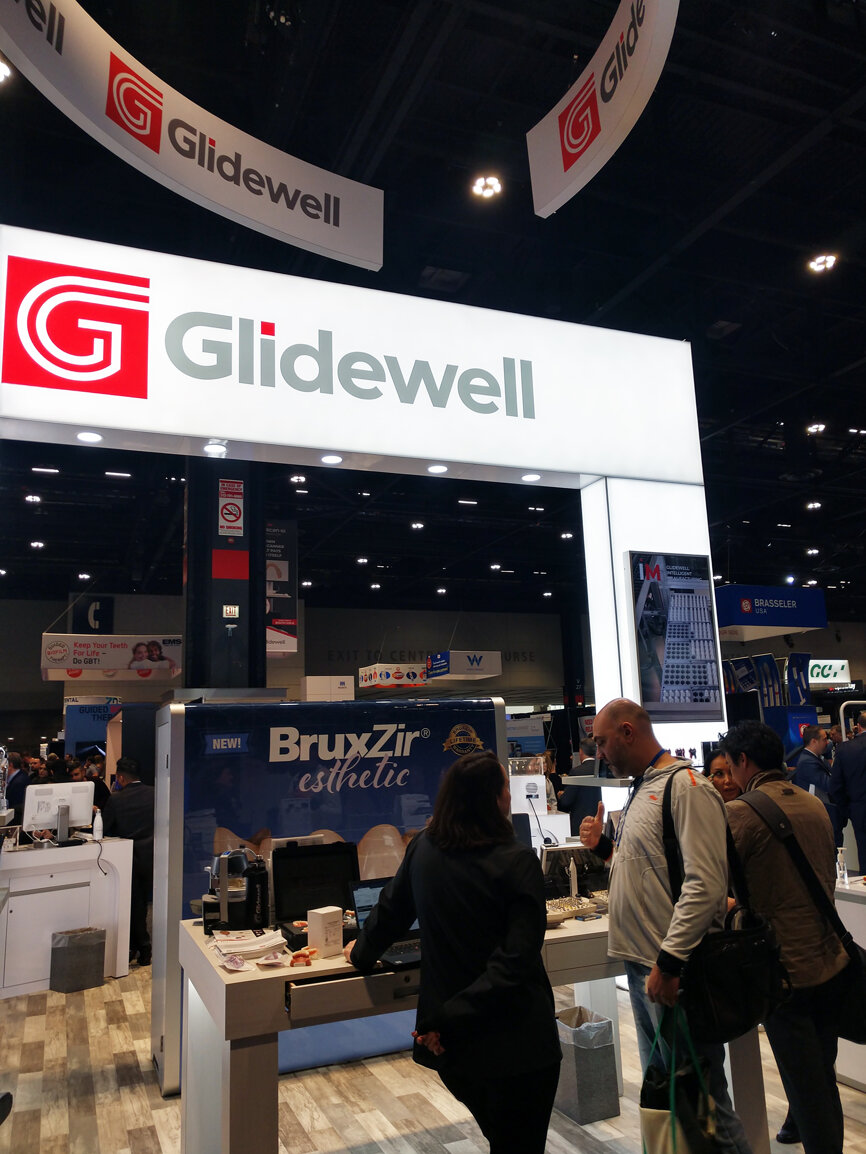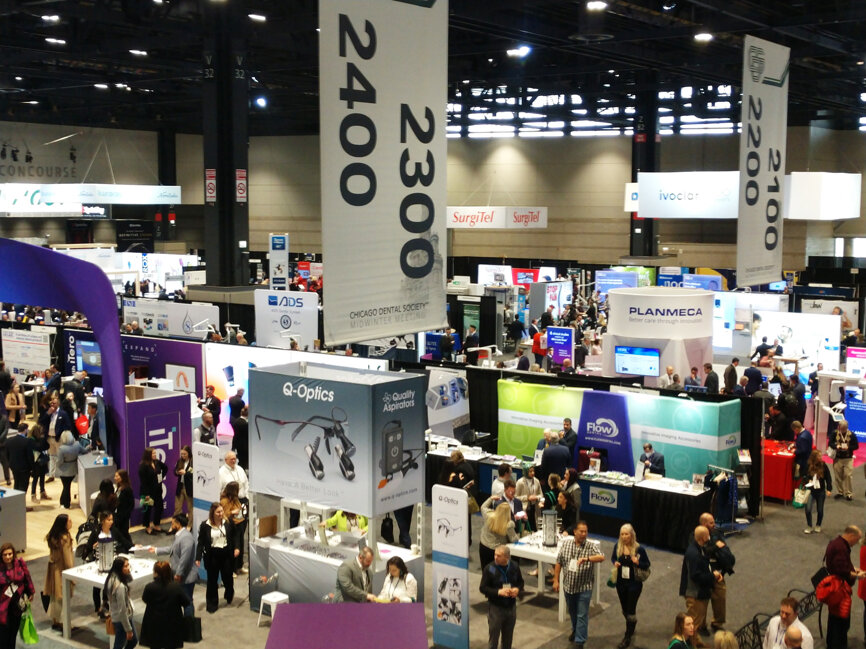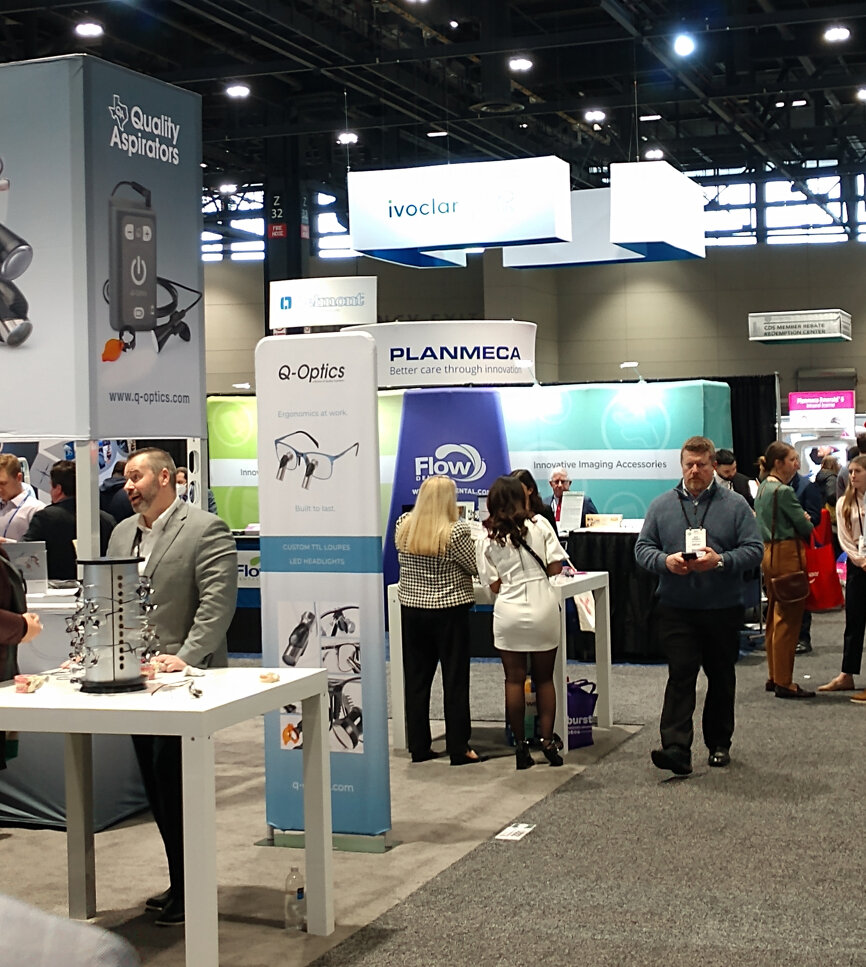 Attendees looking for C.E. credit will have ample opportunities. Credits range from 1.5 credits for short lectures, 3 credits for longer lectures and 3 to 6 credits for workshops. Visiting the Exhibit Hall daily will also net attendees 1 C.E. hour per day for a total of three hours over the three-day event. There is still time to register for many of sessions you may be interested in attending although several of them require a fee. Make sure you have your badge with you at these sessions since the scan and the verification code are necessary for you to receive the credit.
 Bruce Christopher will give the keynote address. Known as America's foremost "Enter-Trainer", Christopher is a licensed psychologist who has spoken at numerous dental conventions across the United States. His humorous approach to what impacts our personal, professional and practice lives is achieved though his mission: Laugh till you cry, learn till you change"
 As part of this year's event enjoy your favorite flavor of ice cream while networking with colleagues and learning about the latest dental innovations and technologies from more than 450 exhibitors on the exhibit hall floor. And if ice cream isn't your thing, the event will feature Brews and Bargains, another chance to meet with colleagues and new friends while having a beer.
https://us.dental-tribune.com/news/chicago-dental-society-midwinter-meeting-kicks-off-today/